Ebook, 544 Pages
YA/ Fantasy/ Fiction
By: Victoria Aveyard
💉  I read this as fast as I could in preparation for the highly anticipated Finale. I heard that this series keep getting better. This was good but I think my favorite is still Glass Sword. Let's break it down to:
💉 The Synopsis:
In this breathless third installment to Victoria Aveyard's bestselling Red Queen series, allegiances are tested on every side. And when the Lightning Girl's spark is gone, who will light the way for the rebellion?
Mare Barrow is a prisoner, powerless without her lightning, tormented by her lethal mistakes. She lives at the mercy of a boy she once loved, a boy made of lies and betrayal. Now a king, Maven Calore continues weaving his dead mother's web in an attempt to maintain control over his country—and his prisoner.
As Mare bears the weight of Silent Stone in the palace, her once-ragtag band of newbloods and Reds continue organizing, training, and expanding. They prepare for war, no longer able to linger in the shadows. And Cal, the exiled prince with his own claim on Mare's heart, will stop at nothing to bring her back.
When blood turns on blood, and ability on ability, there may be no one left to put out the fire—leaving Norta as Mare knows it to burn all the way down.
💉 The Cover: 💊💊💊
Actually on the bottom of the list of this series covers is this one!
💉 The World building: 💊💊💊
Not so different from previous books, this just mentions a few new places that are important to the story.
💉 The Characters:💊💊💊
The Characters seems a bit different in this book; they all try to be kinder and fluffier (is that a thing?!) and they may sound strange. Some characters I hate now even more, and some I like now (Shout out to Evangeline and Kilorn).
But book 2 was definitely better in this aspect!
💉 The Pacing: 💊💊💊
This is getting many 3 "pills" but I encountered the same problem in all books, the pacing is kind of slow, specially the first half and then most of the book events take place in the second half which is always better! (The book was unnecessarily huge!)
💉 Conclusion:
I kept hearing the series gets better, it was not bad but it is better to go into this with low expectations! It is known by this time that Aveyard likes to leave us with a twist at the end and a cliffhanger, but too much of a good thing is a bad thing, right?
Opposed to book 2, I was not surprised by the ending and it was just … Meh?
💉 Overall rating: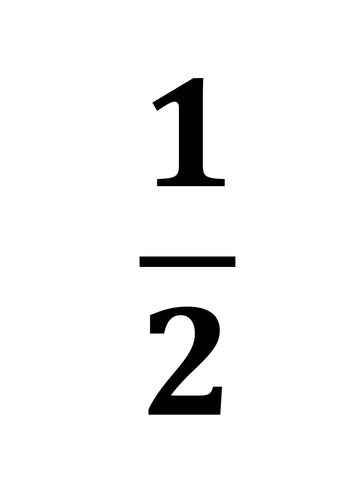 Recap:
http://www.bookseriesrecaps.com/what-happened-in-kings-cage/