This is hosted by Taking on a World of Words & we basically just have to answer the 3W question which are:
🌟 What are you currently reading?
1- Inferno by Dante which was a gift from a close friend. And it is surprisingly good!
I am also currently reading Lifel1k3 by Jay Kristoff which has just been released!
🌟 What did you recently finish reading?
1- I finished this also in this week and I love Ove, I have been reading many good books which is good after all the disappointments!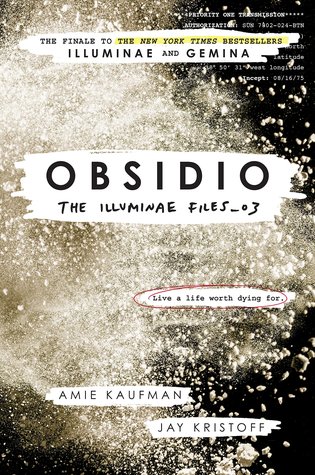 2- I finally was able to finish this series at last, which is now my favorite trilogy of all times! (Until Six of crows 3 is released)
🌟 What do you think you'll read next?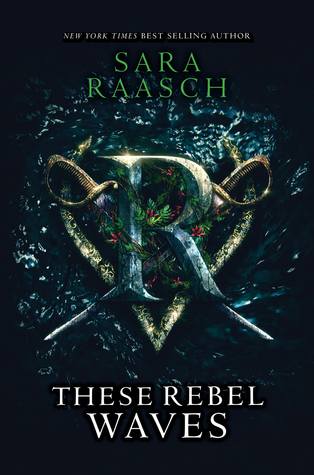 1- I have an ARC of this and a planned Buddy read where we will start the month with this book and this gorgeous cover!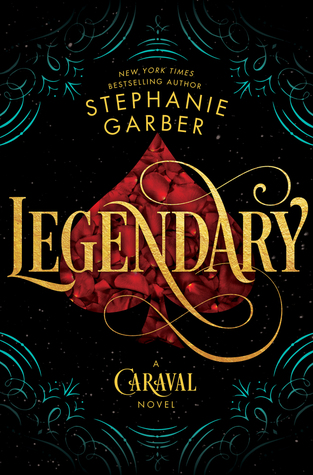 2- Legendary will be nest on the list too as I like to read books while they are fresh and I won't be affected by all the shiny 5 stars reviews!
---
What are you reading or planning to read, did you answer these questions? Share below ❤