🌟 May was probably the best month for me bookish-wise! To mention a few reasons: I made so many new and wonderful friends, I started this blog this month and I did a giveaway.

I started the month a bit slow because I finished Finals on the 6th of May and that's when I came back to reading regularly. I passed all subjects and have 1 year to go in Med-school!
I finished 13 books in May, they were mostly very good books, I have one new favorite and 1 DNF as follows:
1- Circe: 3 1/2 🌟

2- Game of secrets (ARC): 2 🌟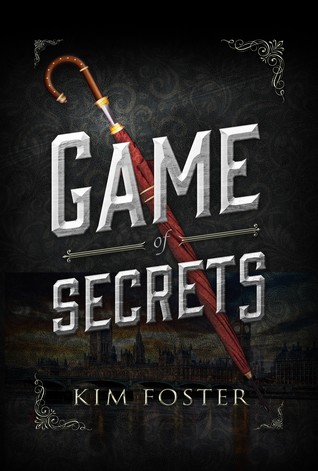 3- The Knife of never letting go: 4 1/2 🌟
4- Every Heart a doorway: 3 1/2 🌟
5- Captive Prince #1: 3 1/2 🌟
6- King's Cage: 3 🌟
7- The Prince and the dressmaker: 4 🌟
8- Ace of shades: 2 🌟 (DNF)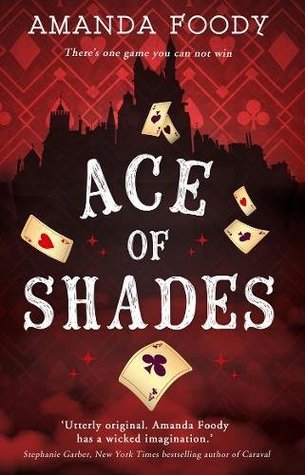 9- GoodBye days: 4 1/4 🌟
10- War Storm: 2 🌟

11- What If It's Us (ARC): 4 1/4 🌟
12- A Man called Ove: 4 1/4 🌟

13- Obsidio: 5 🌟 (The month kept the best for the last book)

P.S: reviews for most of these books are found on this blog, feel free to check them out!
🌟 I surprisingly joined the global best reviewers list twice this month:


🌟 I also made a new logo (not the best but I had to remove the pill icon previously found in this blog).

🌟 Finally, Shout out to some of the most amazing people here and for this month, I choose: Lily from Sprinkles of dreams (Queen of aesthetics!), Melanie from Mel To The Any (Nicest reviewer alive) & finally Becky from Velvet Spade Reads (Favorite new friend)!
🌟 Thanks to everyone who takes the time to read my reviews and posts. Thanks for everything ❤ <3.