I haven't done this in a while now because I feel it becomes redundant. This is hosted by Taking on a World of Words & we basically just have to answer the 3W question which are:
🌟 What are you currently reading?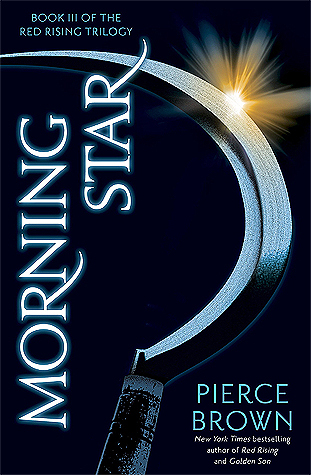 I am trying to finish many of the series that I started last year or this year. This was also on my 2018 challenges list and I am enjoying it more than the previous books!
I am reading this slowly and trying to take notes, when I review this book, it will be more of a WIP update.
🌟 What did you recently finish reading?
I recently finished this series, although I didn't want it to ever finish!
I recently finished this and I am reading the finale now.
🌟 What do you think you'll read next?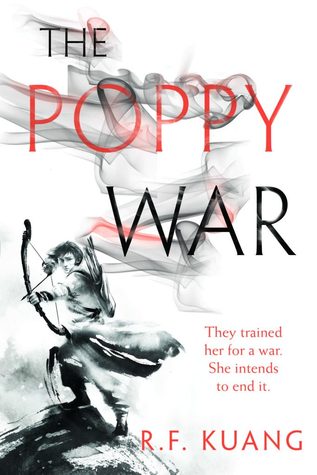 Lily and I have planned to do a BR for this so I am definitely reading it soon.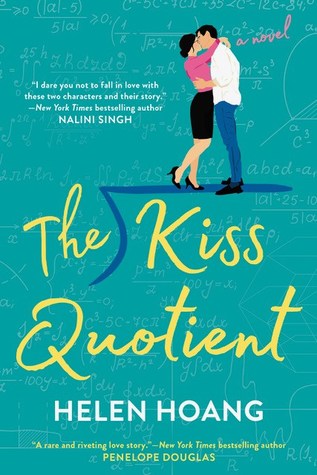 After Sara just told me that I don't have to read the whole series, I think I am going to risk it and read this book. I keep seeing this and I haven't read a romance book in a long time so I need a change from all the fantasy I am reading. Also Calculator was pretty much my nickname for a long time now.
---
🌟 Did you read any of those? Do you think I should read something different?
What about your next reads? Comment below so we can know more ❤