I saw this almost a month ago on Bookish Wisps, I wasn't specifically tagged but I like this tag and so decided to do it!


What is your most inexpensive book?
Books are expensive in local bookstores here, the cheapest I could get was Alice in wonderland for almost 5$.

---

What author do you have a love/hate relationship with?
Sarah J. Maas is an author that I both love and hate her books, she can definitely write, she has an awesome storyline, but the romance is so so cheesy and the characters can sometimes get on my nerves!
---

What book have you devoured over and over with no shame?
I don't do that much, but my choice would be Six of Crows because I am listening to the audio-book and I often pick it up to read some paragraphs!
---

What book have you neglected due to laziness?
The way of kings is one of the oldest books on my shelf, It was a birthday gift from my brother but I am intimidated by its huge size, 1200 pages!!! I will try to finish it before the end of the year!

---
What book do you talk about in order to sound like an intellectual reader?
I don't talk about books to sound like an intellectual because people around me are mainly not readers! I can't think of any book, sorry!
---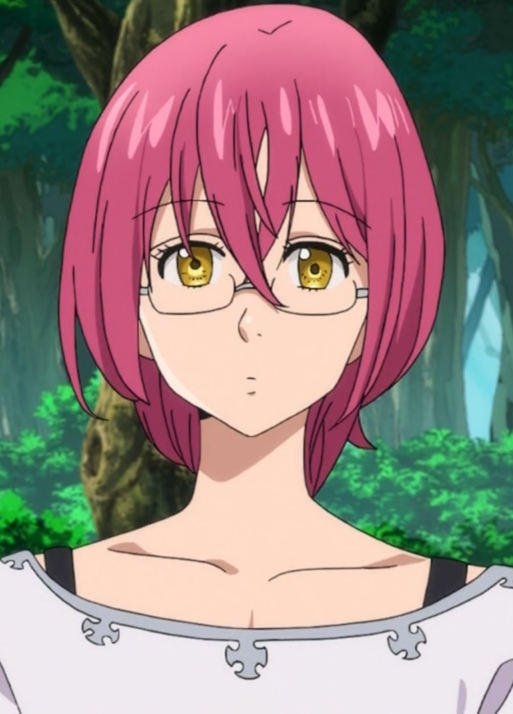 Lust: What attributes do you find attractive in male or female characters?

Most of my favorite characters in books are funny, nice and wise!
---

What book would you most like to receive as a gift?
I really want to read A Darker Shade of Magic trilogy By V.E. Schwab with those covers: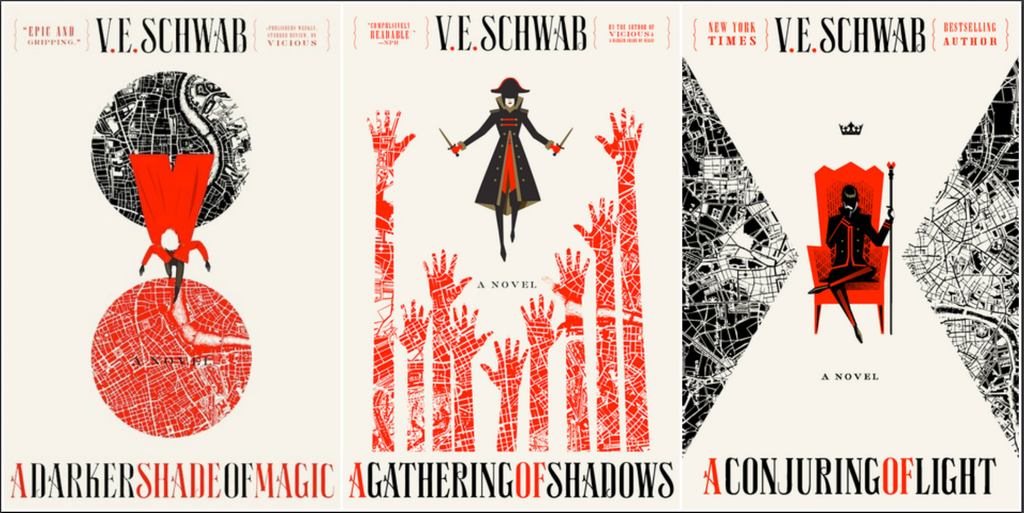 ---
Since I was not tagged, I am tagging everyone who is reading this. If you like the 7 deadly sins then consider yourself tagged!