Top 5 Tuesday is weekly meme hosted by Shanah and this week's topic is Books I want to re-read!


I am not the biggest fan of re-reads so my choices were limited and here are top 5 books that I want to re-read:
1- Six of Crows
I don't feel that there is a day that passes without me mentioning this book somewhere online or IRL so it needed to be on this list!
2- The Illuminae Files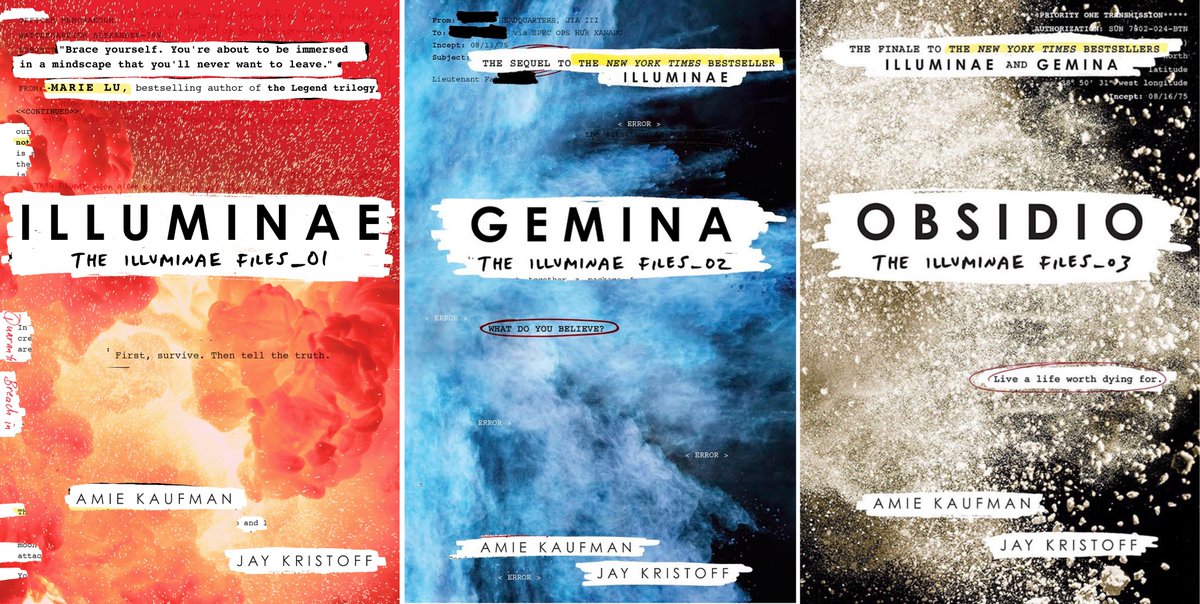 This is currently my favorite trilogy and I heard the audiobooks are incredible so I thought I may do a re-read using the audiobooks. This was so creative!
3- Daughter of Smoke and Bone:
This was one of the first books that made me shed tears while reading it and that doesn't happen a lot, let alone in fantasy books. I want to get back to this world and to Laini's magical writing!
4- Bear Town
I have a recent obsession with Fredrik Backman and I feel I need to re-read this again although I just recently read it.
5- When Breath Becomes Air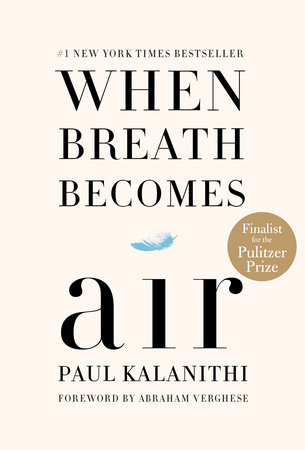 This is one of the books that affected me as a student and I feel that a re-read is necessary right after graduation!