This is hosted by Taking on a World of Words & we basically just have to answer the 3W question which are:
🌟 What are you currently reading?
I have an ARC of this and I am in the mood to read a non-fantasy book so I decided to pick this up. It started pretty good and then things slowed down. I hope it gets better!


I am still reading this and will try to finish it before I am back to University next week!
---
🌟 What did you recently finish reading?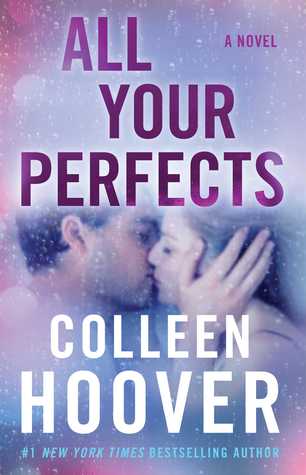 I recently finished this, it was good but some medical aspects of it were not well written and that kind of bothered me!

DNF @25%
I am probably going to give this another chance in the future but I was very bored and felt like I was forcing myself to push through this, a thing I decided to stop doing.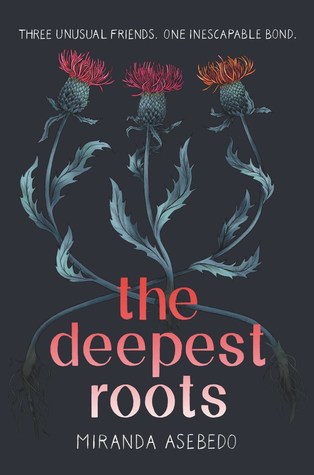 I also finished an ARC of this which I requested because of the synopsis. I didn't know it was Magic realism as I don't read this but it was surprisingly good and I liked it.
---
🌟 What do you think you'll read next?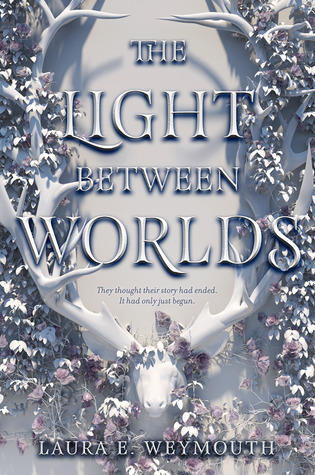 I have an ARC of this, when I ordered this I said that I will read it soon so I can't lie and this has an amazing cover so I hope what's inside matches the cover!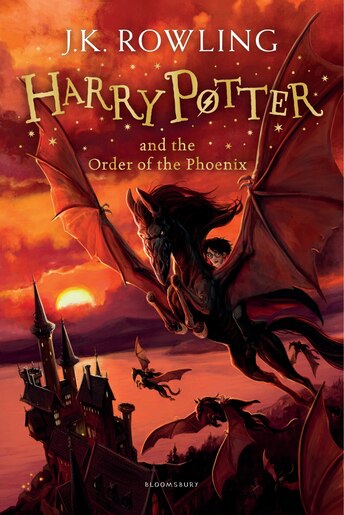 I have to finish The HP series before the end of the year so I think I am reading one of the remaining books each month!
---
🌟 What about your lists? Do we have anything in common?
Are there good books that I missed?