Top 5 Tuesday is weekly meme hosted by Shanah and this week's topic is Top 5 Books I Read as ARCs.
---
I have been getting ARCs only for a few months now so I don't have many books to share and some of them were bad experiences so here are my ARCs:
5- The Light Between Worlds  (Haven't read it yet and it is next on my TBR but if the inside matches the cover then it will be great).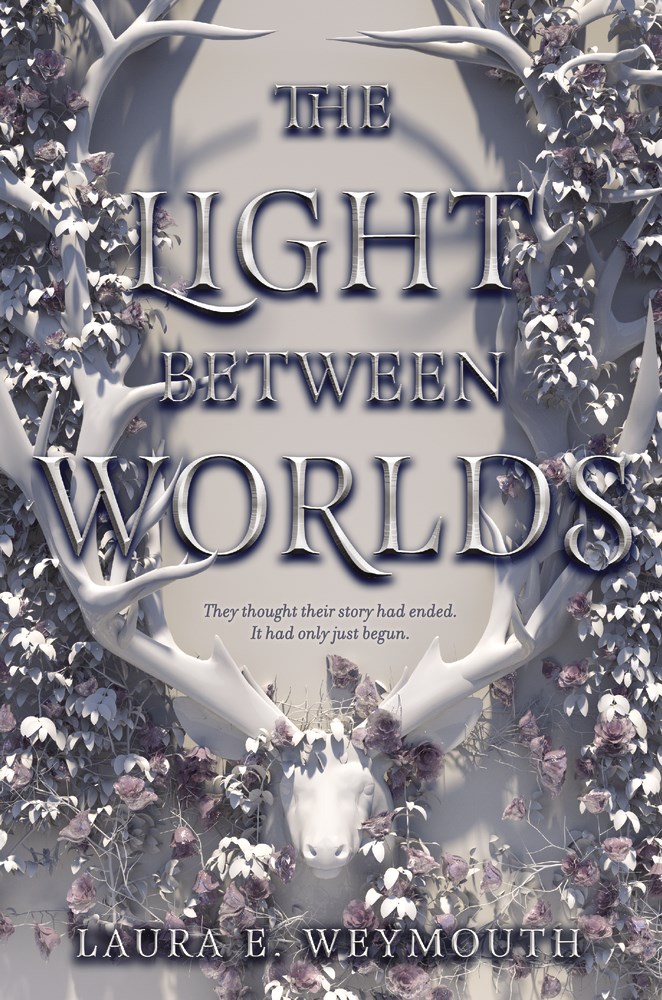 4- Sherwood (Fastest book I have been approved for and I love retellings!)
3- Sea Witch (This book was good but slow, patience is key if you are willing to enjoy this one).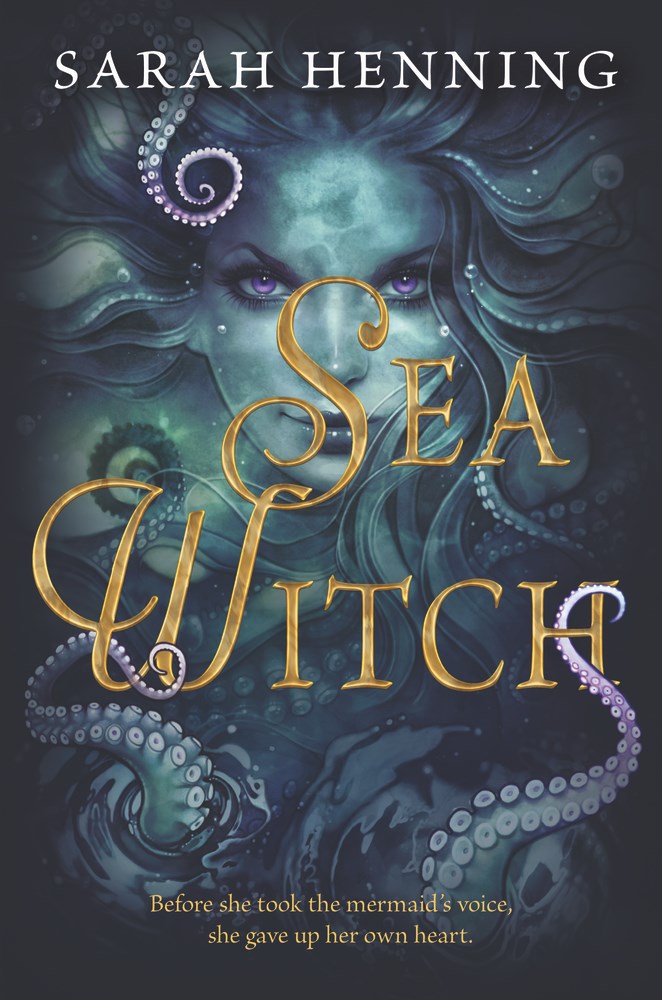 2- The Deepest Roots (I never thought I would enjoy a magic realism book until this one).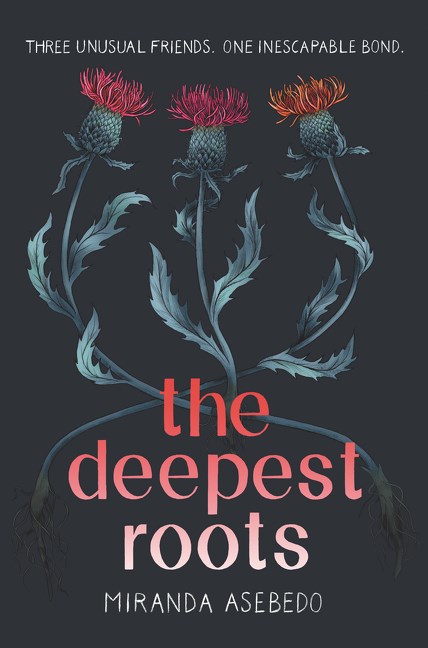 1- What If It's Us (My favortie ARC and Fav LGBT read thus far).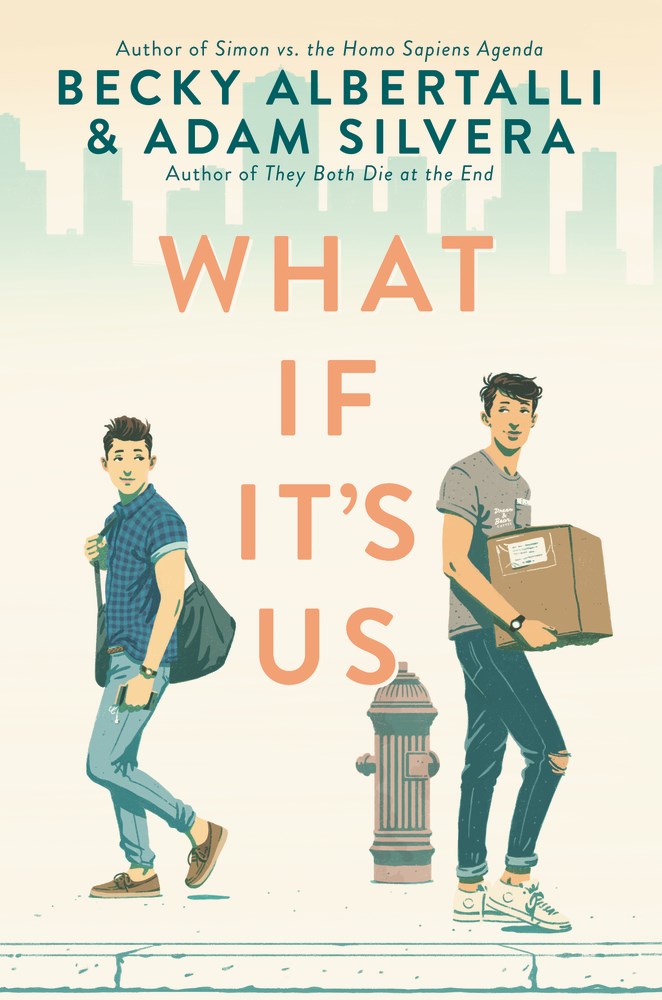 And That's it folks 😀