I actually haven't watched The Office, but Leslie @Booksarethenewblackblog tagged me and it looked like so much fun to do even if I can't relate 100%. So thanks for tagging me.
-Also I am trying to get back to all the tags so bear with me-

---
TAG QUESTIONS:
1. Michael Scott – Book that tried WAY too hard:

Carry On is a very popular book that gets on my nerves, I think it tried so hard to be as relatable and cool as Harry Potter but not in a million year!
2. Dwight Schrute – Book that ended up being a lot more complex than you thought it would be: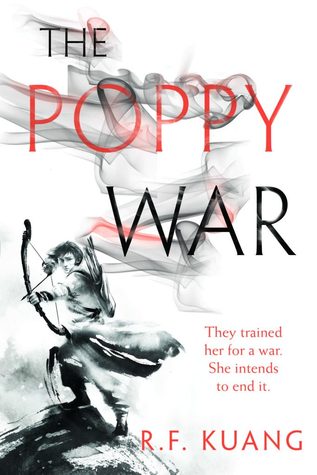 I have to agree with Leslie on this one, I wanted to skip this but then it was suggested for me as a BR and I couldn't resist and it was way more complex and better than I expected.
3. Jim Halpert – YOU in a book. Book/character that you related to a ton: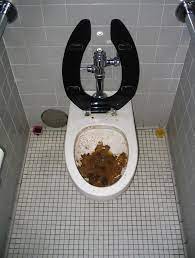 Hermione is one of my favorite characters ever, I can relate to her so much as I was the class valedictorian and I can be sometimes an outlaw-er too!
4. Pam Beesly – Seriously underrated but amazing book you wish everyone would read:
One of my 2018 favorite books!
5. Ryan Howard – THE INTERN. Debut novel that impressed you: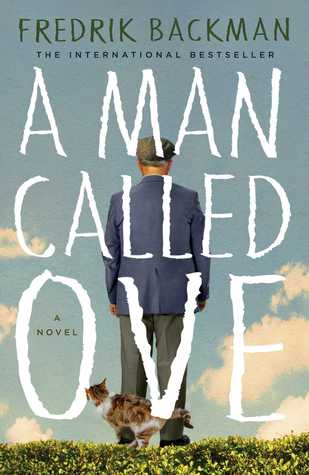 A Man Called Ove is a great debut that introduced me to Backman who became one of my favorite authors!
6. Andy Bernard – ANNOYING book/character that you can't help but love (or not):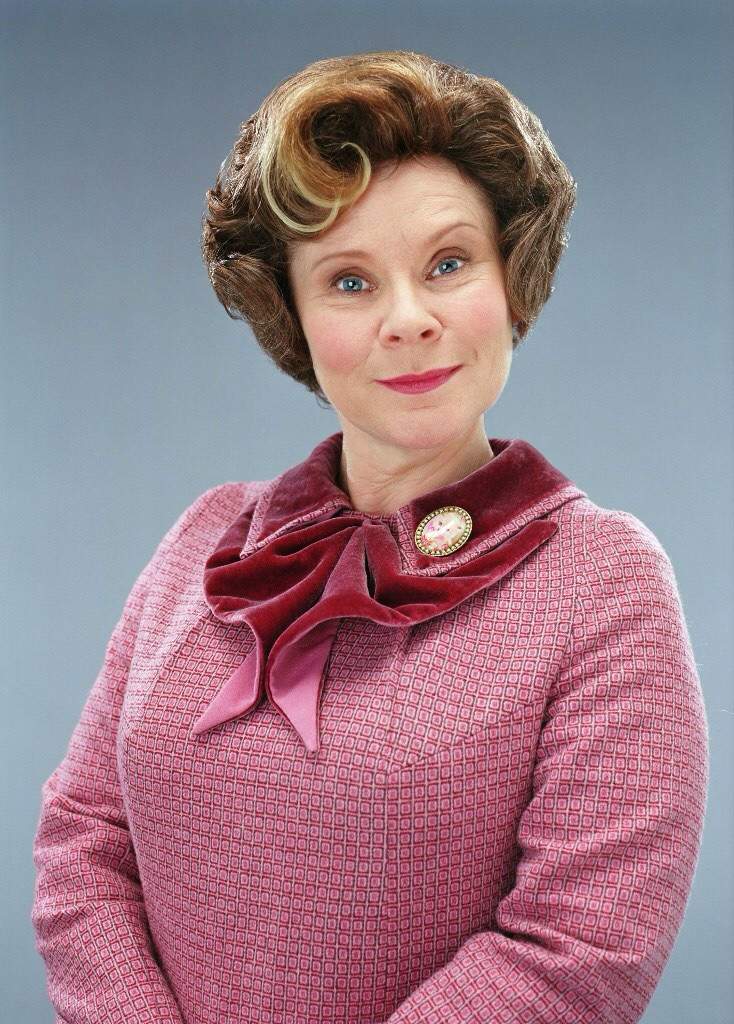 Dolores Umbridge: I both hate and love her xD
7. Robert California – Book/character/plot that went over your head or was really confusing:
The 3 POV and the first person POV were confusing and annoying! I DNF this.
8. Angela Martin – Book with a plot that didn't appeal to you at first but you ended up loving:
I agree once again with Leslie, I am not a big fan of sports. So I read this because I liked A Man Called Ove and didn't know what to expect. I was tearing by the end of the book.
9. Kelly Kapoor – Favorite sassy character: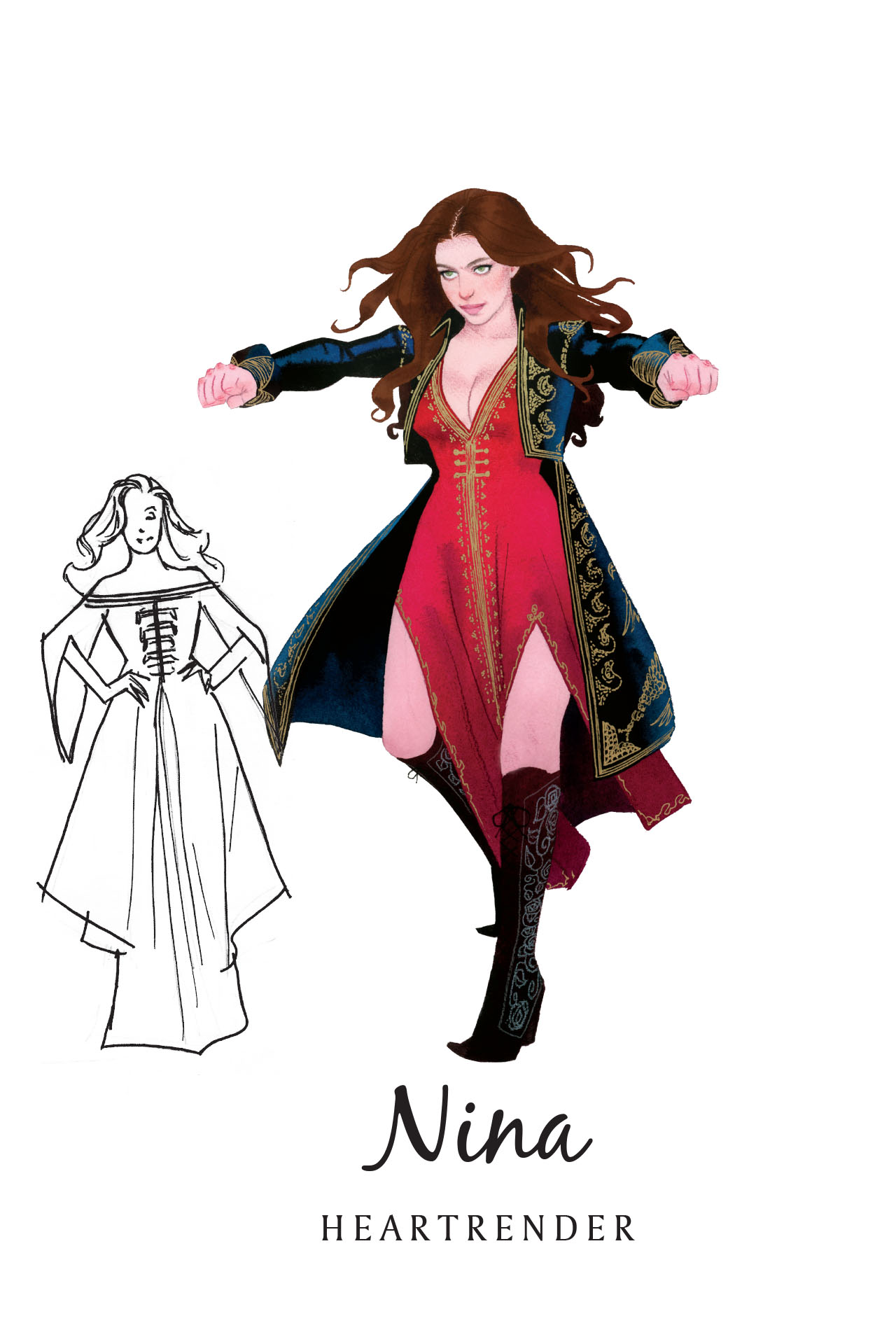 Nina is among my favorite 3 characters of all time, I love her sassiness ❤
10. Kevin Malone – Book that features music:
No explanation needed!
11. Phyllis Lapin – Book that made you feel warm and fuzzy:
Wonder affected me, made me happy, warm and changed my views on many things.
Geekerella was another book that made me warm so another match with Leslie!
12. Oscar Martinez – Book that has an awesome LGBT character that defies stereotypes:
Damen and Laurent, need I say more?!!
13. Stanley Hudson – Character/book that DGAF: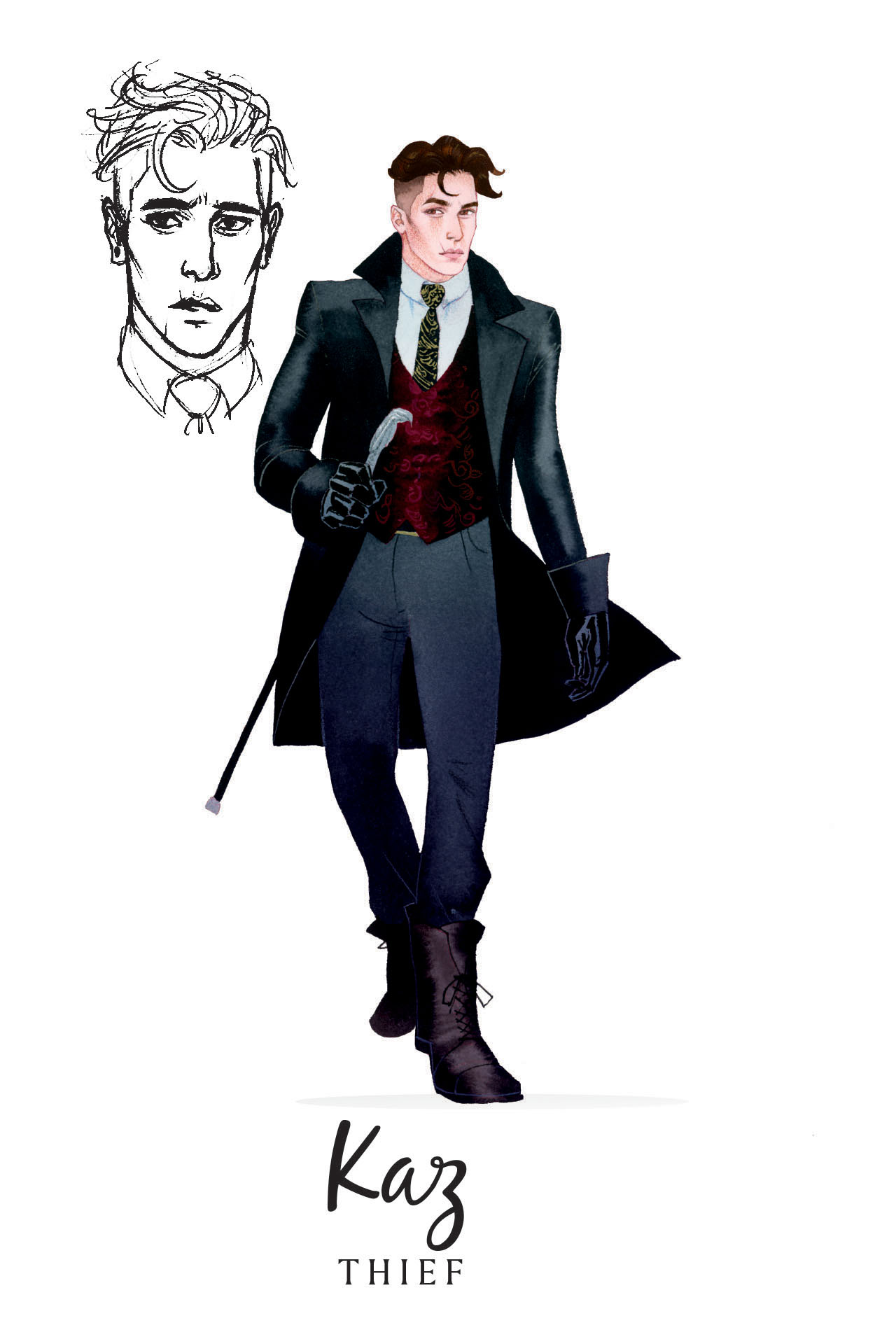 Kaz is the king of NGAF!
14. Meredith Palmer – Book you couldn't stomach (too graphic/violent/romantic/vulgar – or whatever your reason!):
I don't have an answer for that, I can almost stomach everything after 6 years in med school but SJM can be a bit too graphic sometimes.
15. Creed Bratton – Book/series that only ever made you ask more questions:
Before getting an extension, I didn't like the open ending of this book because there were many un-answered questions. Then came the first book in the new trilogy and I wish it just didn't!
---
That's it and I hope my answers are close to the reality as possible because I just tried my best to remember all the things I read without actually knowing the characters of the show.
I tag anyone who have watched the show and likes to do it. or anyone like me who didn't but think the questions are cool!
Happy reading everyone.