This is hosted by Taking on a World of Words & we basically just have to answer the 3W question which are:
🌟 What are you currently reading?
This book has been the bomb of last year and it is still growing and everyone says that it is a must read for everyone. I was waiting for the hype to disappear but it is not happening anytime soon and I have a hardcover so I have to read it. I am enjoying it so far but I have a few critics that I will wait till the finish to finally share my final thoughts.
I am listening to the audio book of this and I am loving it.
---
🌟 What did you recently finish reading?
I was finally able to read this after my friend gave it to me as a gift. I enjoyed it and I understand that readers expect it to be something totally different and end up being disappointed but it was cool and I am continuing the series.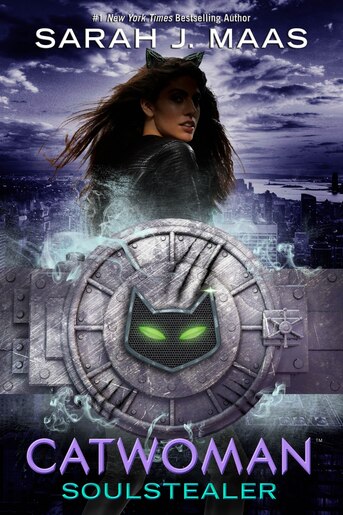 I recently finished and reviewed this in a long review that you can find here in my blog.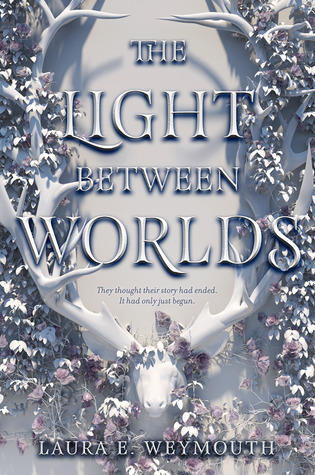 I also finished this and the full review will be up later today or tomorrow morning.
---
🌟 What do you think you'll read next?
Becky loves this book and have been talking about for a long time and it is finally time to try it!
I need to read my ARC of this before it is out next month.
I need to read this month's HP book which is the 6th book in the series. I have to finish it before the end of the year which I think is not so hard.
---
🌟 What about your lists? Do we have anything in common?
Are there good books that I missed?