This is hosted by Taking on a World of Words & we basically just have to answer the 3W question which are:
🌟 What are you currently reading?
I just started this and it will take another couple of days to finish. This is the 6th book in the series and I decided to read 1 HP each month for this year and this was August book.
Also still listening to the Audiobook in very small chunks so this will be in the currently reading section for a few more weeks.
---
🌟 What did you recently finish reading?
I finished this book and left a review which can be found here or over @GR.
This was a hidden gem that I recently read. It was very good and I thought of it as a better version on And I Darken although they are not the same. I recommend this for fictions of Fantasy/YA/Historical fictions. The review can be found here too.
I just finished this and it started good but then I got bored. I still haven't written a review but I will do it today or tomorrow.
---
🌟 What do you think you'll read next?
After finishing HP I think I will read these 3 books which all come on the same day!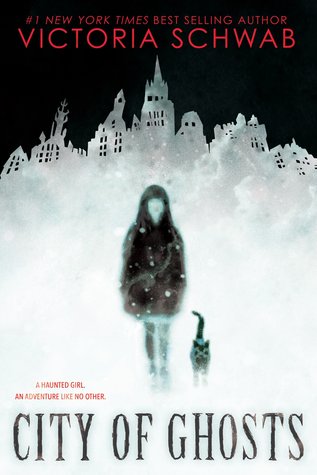 &         
         &       
---
🌟 What about your lists? Do we have anything in common?
Are there good books that I missed?