I saw Becky, Sara & Leslie doing this tag and they tagged me to do it. Thanks to all of you <3. I am trying to get back to all the tags and awards so bear with me!
1. How many books is too many in a series?
I prefer standalones and then duologies. I read tons of trilogies although I prefer shorter series but anything more than that is too much.
2. How do you feel about cliffhangers?
Unpopular opinion time: I do like Cliffhangers because they are usually a good and big thing happening. I mean if they weren't then we wouldn't be wanting more. I don't kind waiting for new books because there is always something to read and the next book will be out before you know it. But I hate it when nothing happens the whole way through the book and the author is just depending on the shock factor of a cliffhanger. Balance is key!
3. Hardback or Paperback?
Aesthetically Hardcovers. But technically paperbacks are cheaper, lighter in weight and easier to read.
4. Favorite book?
I think the whole galaxy knows this by this time. I also love the HP series very much.
5. Least Favorite book?
This didn't need much thinking!
6. Love Triangles, yes or no?
No, because they are overused and predictable. I can't deny that I enjoyed a few of them.
7. The most recent book you couldn't finish?
Another unpopular opinion. I might give it a chance later ¯\_(ツ)_/¯.
8. A book you're currently reading?
I just started this. Another Backman book, I know!!
9. The last book you recommended to someone?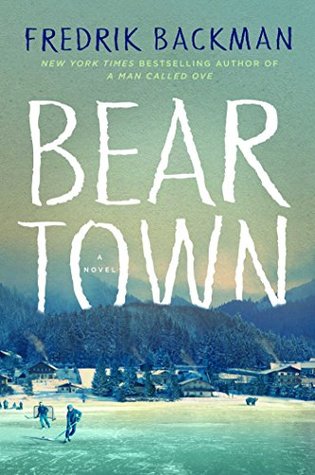 Someone must like Backman's writing *Ahem*
10. The oldest book you've read?
For something written in 1320, I think it is pretty old :')
11. Newest book you've read?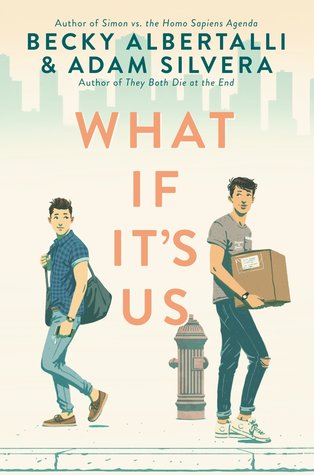 I don't know what the question means by newest, as newest release or latest read. This is to be released on October so I am considering it newest. Latest was HP and The Half Blood Prince.
12. Favorite Author?
Leigh Bardugo, J.K. Rowling, V.E. Schwab and Fredrik Backman.
13. Buying books or borrowing books?
Buying. No where to borrow books from so buying is the only way.
14. A book you dislike that everyone seems to love?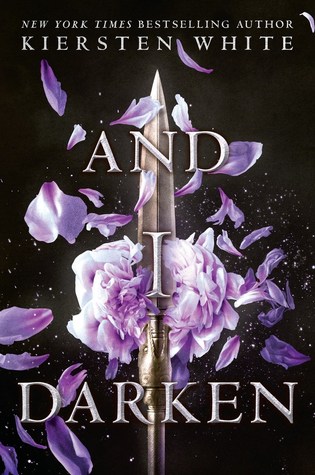 Carry On and Spinning Silver too but I already mentioned that.
15. Bookmarks or dog ears?
Bookmarks, Books are my babies so I can't hurt them.
16. A book you can always re-read?
Where everything started…
17. Can you read while listening to music?
If repeating ever sentence a hundred time is considered reading then yes!
Yes. But I can't read as efficiently. Distracted reading is still reading though, right? 😀
18. One POV or multiple POVs? (POV = point of view)
Multiple, but they are much harder to get right!
19. Do you read a book in one sitting or over multiple days?
Medicine school so multiple days xD.
20. A book you've read because of the cover?
Do not judge a book by its cover. I was disappointed by this very much!
---
I am going to follow Becky on this and "tag anyone reading this who has not done it yet ❤ Happy Reading!!"