As promised, I am getting back to all the tags I have been tagged for (This sounds like TATBILB).  Sissi @TheBookworld20 tagged me. Go follow her and see her answers, they are great!
The Rules
Thank the person who nominated you and add a link to their blog.
Answer the questions asked on this post — don't stress it's quick!
Nominate and notify some peeps. 5 preferred.
---
The Questions
1. What are your 3 bookish pet peeves?
-When people tell me that YA & Fantasy are not "real books"
– Being interrupted while reading
– Rating books without reading them
– Extra one: Spoilers :((
2. Name a perfect reading spot.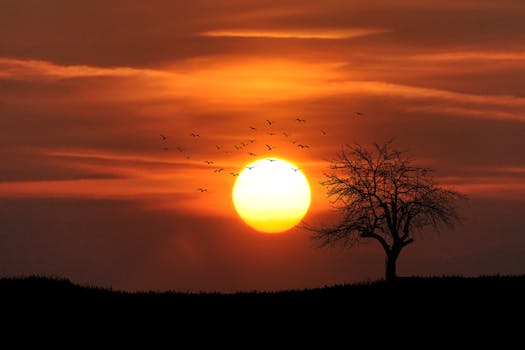 Anywhere comfortable and quite. I love to read outside specially when the sun is setting and there is a nice air breeze and it is just perfect.
3. Give 3 reading confessions!
I am so bad at remembering characters names that I might forget them one or 2 days after finishing the book.
I can't resist seeing what people are reading whenever I see someone holding a book IRL.
I sometimes wish people will hate the books I hate!
4. When was the last time you cried during a book? 
While reading this duology.
5. Number of books on your bedside table? 
One, which is always my current read.
6. Favourite reading snack? 
Nothing, I may drink tea while reading.
P.S. I am extra careful when I do it, no worries.
7. What are 3 books you'd recommend to anyone? 
The Hate U Give
The Harry Potter series
Beartown Duology
8. Provide a picture of your bookshelves.
9. How much do books mean to you in 3 words?
One word: Everything!
10. Biggest reading secret?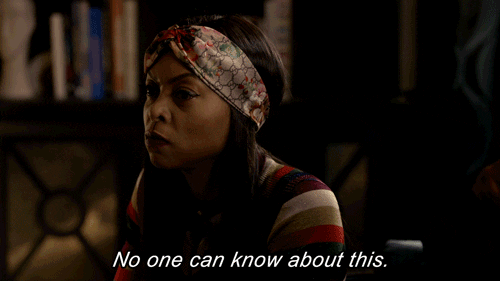 I haven't read anything by Cassandre Clare yet!
---
I tag: (Don't need to do it if you already done it or don't feel like doing it)
strugglingbookaholic 💉 readingundertheblankie 💉 barelyablogger💉 reynaspages💉thoughtsofthereader