This is hosted by Taking on a World of Words & we basically just have to answer the 3W question which are:
🌟 What are you currently reading?

This is shorter than expected and I will probably finish it tomorrow.
Also still listening to Six of Crows Audiobook.
---
🌟 What did you recently finish reading?

I now have 1 book only to finish the series and graduate Hogwarts again <3.
I also have 1 more Backman book only to read, I still haven't reviewed this but review will be uploaded today or tomorrow according to my free time.
I finally finished this, I will update you with my WIP in a separate post too.
---
🌟 What do you think you'll read next?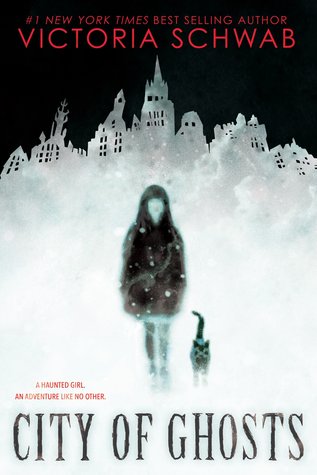 &
I mentioned those from last week because I thought they will be released earlier but they just have been released so I am reading them next.
---
🌟 What about your lists? Do we have anything in common?
Are there good books that I missed?