This is hosted by Taking on a World of Words & we basically just have to answer the 3W question which are:
🌟 What are you currently reading?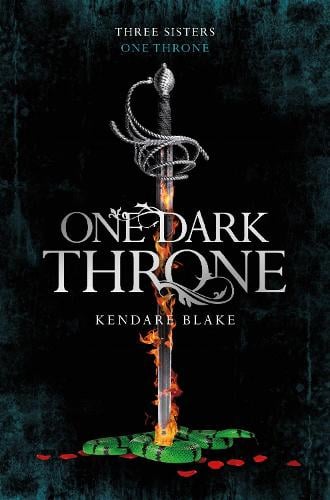 I have made good progress in this book so I am going to finish it tomorrow probably! Review to come soon.
---
🌟 What did you recently finish reading?

Mirage was a good book but not without some faults, full review can be found here.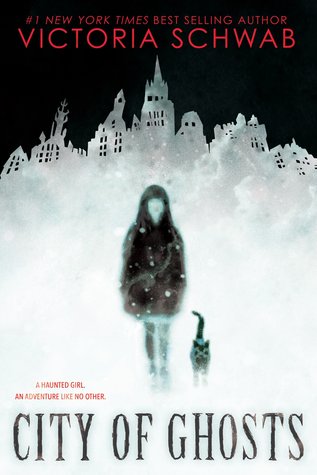 City of Ghosts was a good MG book that should be approached as one and I reviewed it here.
Sadly I DNF this and here you can find why.
---
🌟 What do you think you'll read next?
This has been getting tons of good reviews so I am pretty much excited!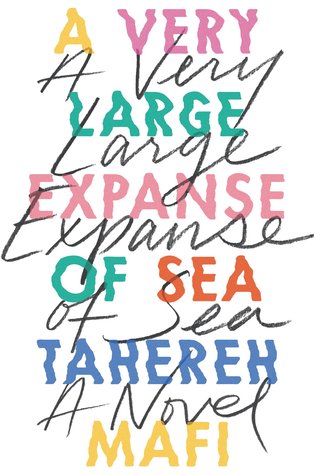 I just have got approved for an ARC of this and I can't resist reading it!
---
🌟 What about your lists? Do we have anything in common?
Are there good books that I missed for this month?