Hey everyone, I was tagged for this by Siobhan ages ago and I am trying to get to all my tags. Thanks for tagging me and here we go:
#NotAll Cover Changes: A cover change you liked
I have to agree with Siobhan on this one, I really love the new Shadow and bone covers! And I do like the old ones too!
#NotAll Adaptations: An Adaptation you love more than the book
I haven't watch an adaptation in ages but I am pretty sure I will like Simon Vs The Homo sapiens agenda more than the book!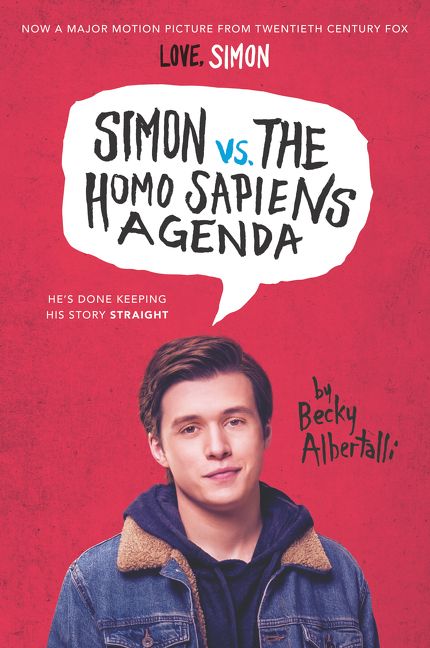 #NotAll Tropes: A trope you'll never get tired of seeing
I LOVE books with prophecies, I like when the prophecy is vague and then everything falls into place, or when it seems clear but then it can be interpreted in a different way!
#NotAll Insta-Love: You insta-loved this insta-couple
Since the book is not out yet, I am going to shut up on this one!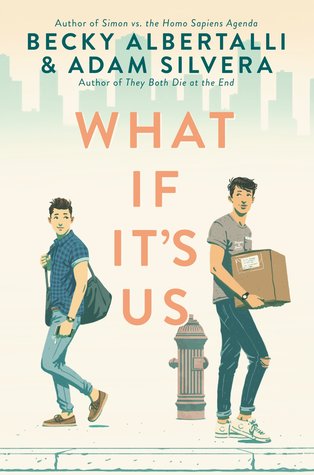 #NotAll Love Triangles: An example of a love triangle done well
I hate those, so I won't be able to come up with one that I like 😦
#NotAll Parents: Bookish parents who, you know, parent
I loved the family from THUG!
I also adore the Weasleys!
#NotAll Villains: A villain you love
Victor from Vicious! I don't know if he is a villain but he is morally gray at least!
I also adore evil queens from all series 😀
#NotAll Chosen Ones: A chosen one you can get behind
I think this answer is cliché and predictable, who cares!
#NotAll Hyped Books: A book that lived up to the acclaim
I am going to choose The Seven Husbands of Evelyn Hugo as I recently finished it and I am trying to add new books to my answers!
#NotAll *Insert Favourite Genre*: A book you're not keen on from your favourite genre
There are many disappointing books from the Fantasy genre, Carry On is the book I hate most!
#NotAll *Insert Least Favourite Genre*: A book you liked from a genre you don't often read
I don't like Historical fictions although I read a few of those, The Bird and the blade was a great read though!
Tag time!
I am going to be Lazy this time and tag anyone who wants to do this!