Ebook, 464 Pages
Dark Fantasy/ YA
By: Kendare Blake
"Perhaps that is how all men love. More with their eyes than with their hearts."

This may contain spoilers for the first book, but is spoiler free for this book.
🌟 One Dark Throne is the book that we wanted Three Dark Crowns to be, I think Kendare took the advice of readers and made it more action packed, more thrilling and definitely darker!
🌟 I want to focus on the positives this time because I think there were quite a few.
The writing style is as good as the first book, If you liked it first time then there is no reason why not to do so again.
🌟 The Characters were a bit confusing in book 1 because there were many characters. It wasn't a problem for me but I saw some reviews saying that and here there are more focus on the existent characters with the introduction of a few new ones! But the development of the characters was so good. They are more relatable now, more brutal and I felt that they kind of matured!
🌟 The Pacing was a bit (just a tiny bit) slow at first but then it was perfect, I adore books with short chapters and while book 1 was slow at first and then became faster at the second half, the pacing in this book was more consistent and suitable for the story, I hope it stays like this for the next couple of books!
🌟 But let's talk about the plot. While most of us were disappointed by book 1 and the lack of action in it, this book had what we were looking for. There was a fight between the queens.


There was death for a few characters

And a crowning at last!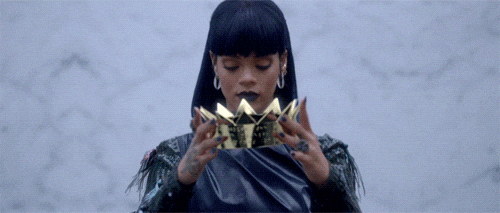 🌟 So this series did get better as I was told. I am optimistic if it continues like this, because this was supposed to be a duology and it got extended and you know how I feel about those. Anyway, I give this 3.5 out of 5 stars!
🌟 Prescription: For Fans of Dark Fantasy and those who want to give the series a second chance but are skeptic!
"No matter how far I go, I'm still your person. We stand together now."