Top 5 Tuesday is weekly meme hosted by Shanah and this week's topic is Top 5 characters I want as a best friend!
---
1- Hermione from Harry Potter
Imagine how much we could talk about books and never get bored with it. She's also awesome and cool. One of my favorite characters ever!
2-  Kenji from Shatter me series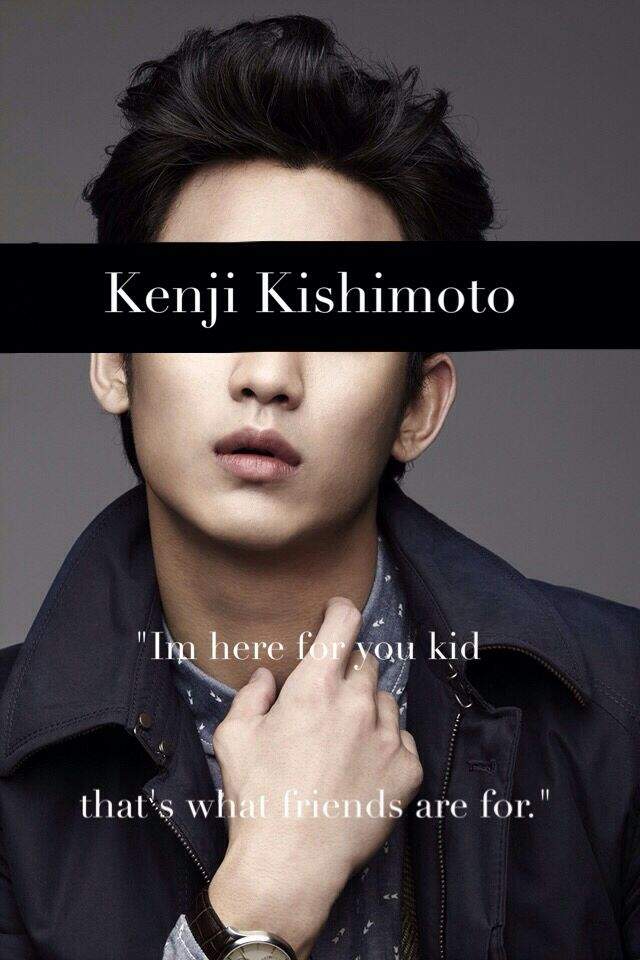 One of the most relatable characters for me and also one of the funniest. I am sure would be BFF!
3- Nina From Six of Crows

She's sassy, she's strong and she's fantastic. She also can teach me a trick or two.
4- Hazael from Daughter of Smoke and Bone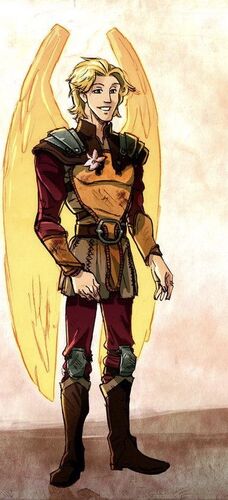 He'a a freaking angel, was also relatable as hell (or heaven?!).
5- Nehemia from Throne of Glass series

She was so smart and nice which are maybe my favorite 2 characteristics!
That makes it 3 males (including me) and 3 females. We will become the new SoC cast.
I also just noticed that If I am sorting these characters into HP houses then they are all Hufflepuffs except Hermione!