This is hosted by Taking on a World of Words & we basically just have to answer the 3W question which are:
🌟 What are you currently reading?
I have been reading my ARC of The Witch Elm all week and I am mildly disappointed till now! This is my first book by Tana French and I expected more!
---
🌟 What did you recently finish reading?
I finished and reviewed this book here.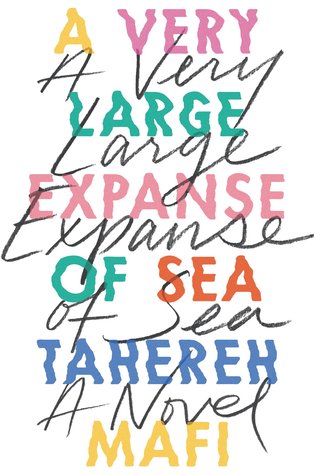 Also this ARC which I reviewed here.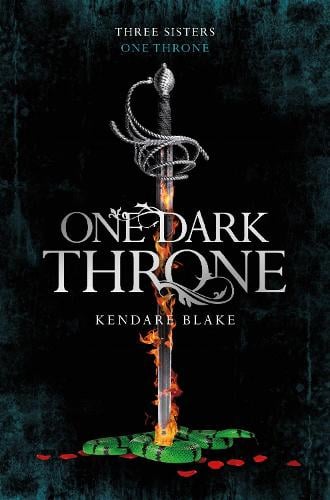 This one which I reviewed here.
---
🌟 What do you think you'll read next?
My HP re-read is coming to an end soon 😀
This is a short novella with illustrations so why not!
---
🌟 What about your lists? Do we have anything in common?
Are there good books that I missed for this month?