🌟 Hey everyone, so this will not be as my usual posts because this is my 100th post and it needs to be special. And what is more special than an international book giveaway!
If you want to know why then keep reading, if you are interested only in the giveaway then jump down to the giveaway section.
---
🌟 Earlier this year I shared my 2018 reading goals at GR, and I will re-share them at the end of the year here. Anyway, my ultimate goal was to join the Goodreads Global best-reviewers list for 1 week and funny thing is that I have already joined it more than 10 times this year both for weekly and monthly best reviewers and that is reason #1.
  &   
🌟 Obviously this being my 100th post is a reason to celebrate so that's reason #2
🌟 I am also a couple of reviewers away from getting 200 followers which may not be very much but I never thought I would even reach 100! I love and appreciate every one  who follows and interacts with me. That's reason #3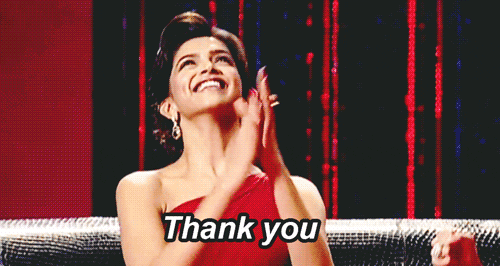 🌟 Reason #4: I just finished my 99th book for this year and started my 100th one which is also the last book in my reading challenge and this makes this the year I read the most books in. I am so proud of myself!
---
I am one of those guys that like to keep things simple, this will be open till 20th of September. This is an International Giveaway. The giveaway is a paperback book of your choosing from Bookdepository. (Or I can send the book price through Paypal).

The Rules are simple and all you have to do is like this post and be a follower of this blog and that's it. Because I love simple giveaways and I am trying to keep this one simple too.
I will share the winner name in a seperate post when this is over next week. Good luck everyone 😀