Thanks to Maddie for tagging me for this, I recently finished the series (again) so it is a perfect time to do this while I am still in that magical world. This is going to be hard!
The Rules
Thank the person who tagged you (and paste these rules)
Show your house pride!
Tag 7 other bloggers.
---
My House!
If there is something that everyone/ every site agree on is that I am a Hufflepuff! I am certainly Hard-working and patient!
---
First thought was Dumbledore as he is my favorite, but I think he lived a good life and wasn't as young as the others. Snape and Sirius are cool, but I was never the biggest fan.
Tonks and Lupin are a couple and I can't bring one only, that leaves Fred as the best answer!
Sirius Black – A book with the best father/mother figure
I was going to say the Weasleys, but Starr's parents are goals!
Severus Snape – A book with a redeemable character
I can choose Kaz Brekker, right?
Albus Dumbledore – A book with a great mentor/teacher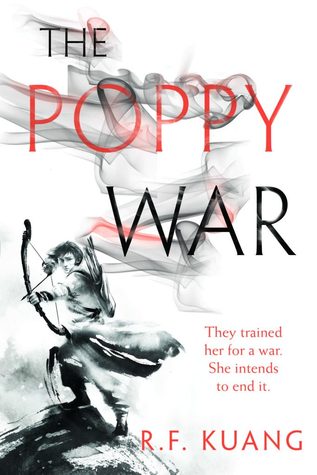 I agree with Maddie on this one, Jiang Ziya from The Poppy war was the first one who came to mind!
Hedwig – A book with a great animal sidekick
Manchee from The Knife of Never Letting go ❤
Dobby – A book with a character who created bad scenes on accident.
After thinking hard about this one, AIDAN from the Illuminae files is the perfect answer!
Fred Weasley – A book with your favorite brother/sister duo.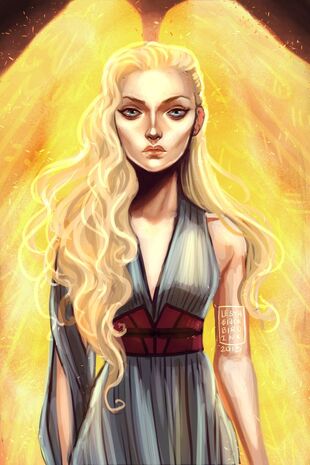 and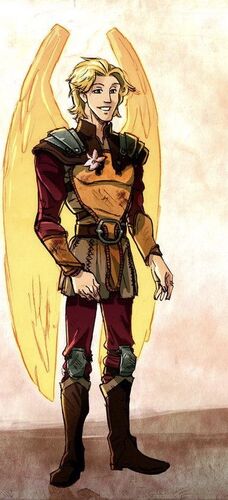 Liraz and Hazael from DOSAB!!
Nymphadora Tonks – A book with the best family feud.
I agree with Maddie once again. I am picking the illumine files without further details.
Cedric Diggory – A book where a character died too young/too soon
I will not answer this as the answer will be a spoiler whatever is it!!
Remus Lupin – A book with your favorite shapeshifter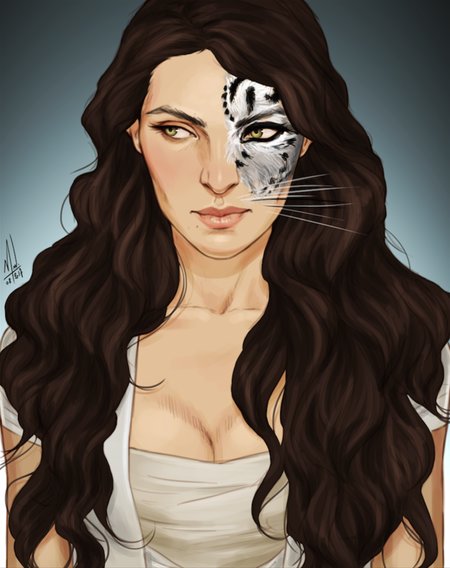 Lysandra from The Throne of Glass series.
I am not going to tag anyone (I barely find time to do tags so it hard to find and tag specific people). If you are a Harry Potter Fan then I tag U!
Thanks again for tagging me Maddie, this made me remember some characters that I already forgot about!