I am still behind on my tags and I am doing my best to do them whenever I have some free time. Becky tagged me to do this tag which is cool and fast to do.
Here is a tip: Becky is amazing and you have to follow her!
THREE READ ONCE AND LOVED AUTHORS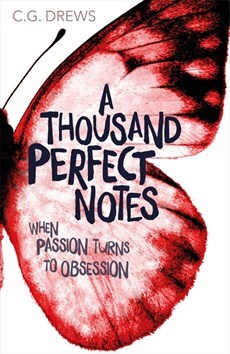 🌟 Taylor Jenkins Reid writing is so realistic, I had to google the characters and see if they were real. It was not only me who did that!!
🌟 Alexandra Christo is one of the best debut authors I read this year, her writing reminded me of Bardugo's style and I am looking forward to reading her next releases.
🌟 C.G. Drews is a blogger just like us, her debut was good too and you know that she had read a lot from her writing style!
THREE TITLES I'VE WATCHED BUT HAVEN'T READ
I had to squeeze my brain to get those out, I usually read the book first if there is one.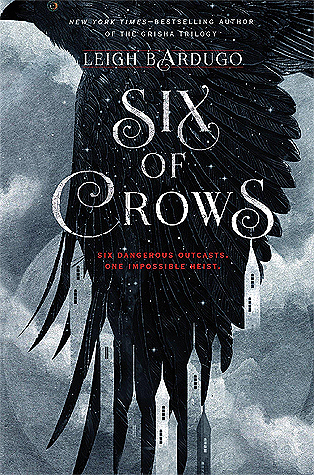 🌟 Nina Zenik, Hermione Granger and Kenji are characters I am always talking about on my blog.
THREE SERIES BINGED
🌟 I used to buy the whole series and binge them back to back, I don't do that anymore!
THREE UNPOPULAR BOOKISH OPINIONS
🌟 I like Cliffhangers, I don't mind waiting a year for the next book!
🌟 Some movies are better than the book. (Same as Becky)
🌟 I don't like Rainbow Rowell's books!
THREE CURRENT FAVORITE BOOK COVERS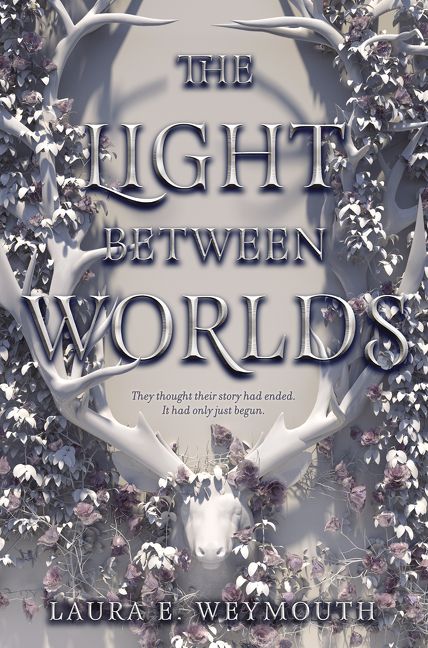 🌟 I don't know if these are favorites, I just posted 3 great book covers that 1st came to mind!
THREE GOALS FOR THIS YEAR
🌟 Finish the short story I am writing, I mostly get inspiration during the medical economics class (Hint: Boring!).
🌟 Finish the Arcs I have which are not many, I think this is easy to do.
🌟 Get 300 followers which is my goal for this year when I started this, I didn't think it was possible but not anymore!!
Flavia 💉 Tammy 💉 Danielle 💉 Virginia
No pressure to do it if you don't want to ❤