Belle may be my favorite Disney princess and I like the new movie because Emma Watson rocks! That's why I was so excited when Siobhan tagged me for this. Thanks a lot!
Tale as Old as Time | A Popular Theme, Trope, or Setting You Will Never Get Bored of Reading
I have answered something similar to this before and I still like Prophecies, specially ones that rhyme!
Belle | A Book You Bought for Its Beautiful Cover That's Just as Beautiful on the Inside Too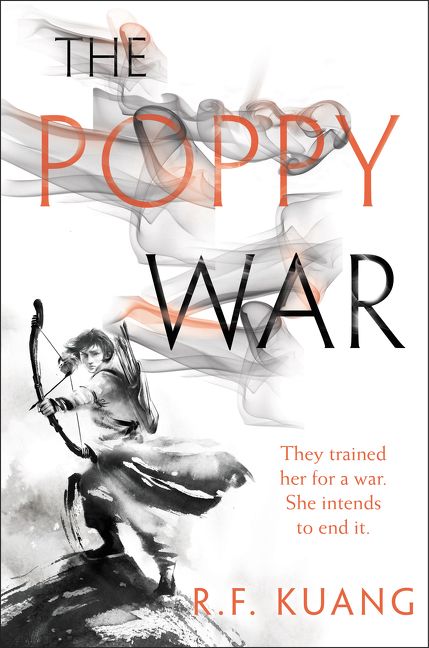 I am trying to change my usual answers and I think this one is perfect! I like how simple and beautiful the cover is. Also, the best debut fantasy novel I read all year long!
Gaston | A Book Everyone Loves That You Don't
I mentioned this a few times here but never explained so I will post a full review soon.
Lefou | A Loyal Sidekick You Can't Help But Love More Than Their Counterpart
I agree on this one with Siobhan.
Mrs. Potts, Chip, Lumiere, and Cogsworth | A Book That Helped You Through a Difficult Time or Taught You Something Valuable
I think this book helped shaping up my life as a medical student!
Something There | A Book or Series You Weren't Into at First But Picked Up Towards the End
This is heavy and slow, I am not the biggest fan of the series but they always have a greater second part compared to the first.
Be Our Guest | A Fictional Character You'd Love to Have Over for Dinner
Kenji from the shatter me series and whose getting his own novella by the way 😀
Tag Time!