I have 3 short cute yet emotional books, they are perfect for those who are slumping or just need to experience the book magic once again.
---
"I said, I love you
when I meant something much
more specific, I should have said,
Please don't leave me,
I'm afraid to sleep alone."
I don't know why this is not as popular as Milk and honey and The princess saves herself in this one although it was better!
Some of the poems were outstanding and some were just over the top.
Still a good book for poetry fans.
---
This was better than the last few volumes and it gave me feelings?!
I hope it keeps getting better again.
Eugene is the Hufflepuff in this story 😛
---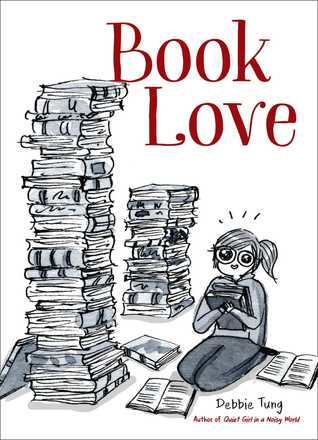 This is a great book for all book lovers, no wonder it was called Book Love!
It is a really fast read but it is the perfect book for all the book community specially those who are in a slump or just need a reminder why books are a great thing.
The drawings were simple but pretty and it was very relatable. This can be a gift for all book lovers and I think I will be reading it again and again in the future.
---
Till next time
Happy reading everyone 🙂