Top 5 Tuesday is weekly meme hosted by Shanah and this week's topic is Top 5 worlds I want to live in.

It has been a while since I participated in this since my Tuesdays are usually my most hectic day in the week. So I am excited to be able to do this again!
1-  Warcross
I started with this because I think this is the only one which can be a reality one day. I think it will improve many aspects of life and I will get to meet many of my online friends which is the best thing ever!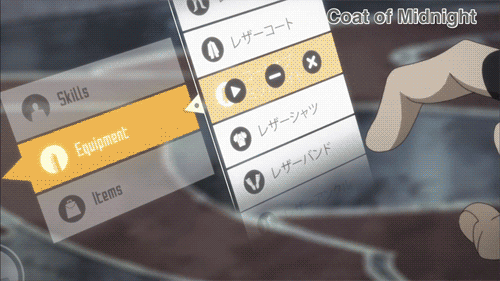 2- Saga world
This is my favorite comic for a reason. There is everything you can think about, lie detecting animals, people with super powers! an LGBT planet and all kind of possibilities!!
3- Hogwarts
Need I say more?!
4- ADSOM
A world where there are parallel worlds and a great magic system! It is not sunshine and flowers but it is something I would like to try!
5- Mistborn world
I think you saw this one coming! I can't simply write a post about worlds without mentioning the master of world-building aka Brandon Sanderson! I like magic and the magic system here is one of the best!

What about you? I always do these and then remember something awesome that I didn't include! If you did this leave your links so I can see your answers 😀