🌟 I am going to focus more on my studying and saw I made a shorter TBR for this month, If I finish it I can always read new books and here are the books I am planning to read in November:
1- Fence #12
2- City of Bones
3- Why We Sleep
4- The Cerulean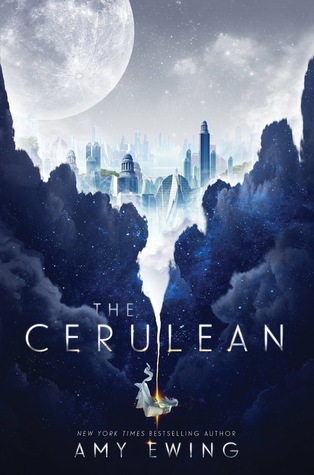 5- Kingdom of The Blazing Phoenix
6- Uprooted
7- A Gathering of Shadows
8- Ringer
9- The Man who mistook his wife for a hat
---
🌟  Do you have any of these books in common? Are there other new releases that I missed? Do you want to do a BR of any of those? Comment below!