I was tagged by Virginia @TheSassyLibraryFox and she's on of the best reviewers at Goodreads and she recently started a blog, you should definitely follow her because her reviews are so good!!
---
THE RULES
Mention where you saw the tag/thank whoever tagged you because that's
always good fun
Tag Mandy @ Book Princess Reviews and Zuky @ BookBum so they can check out the wonderful Princess fun throughout the blog world
Play a game of tag at the end!
---
SNOW WHITE – this book (like the movie) started it all
Favourite debut book from an author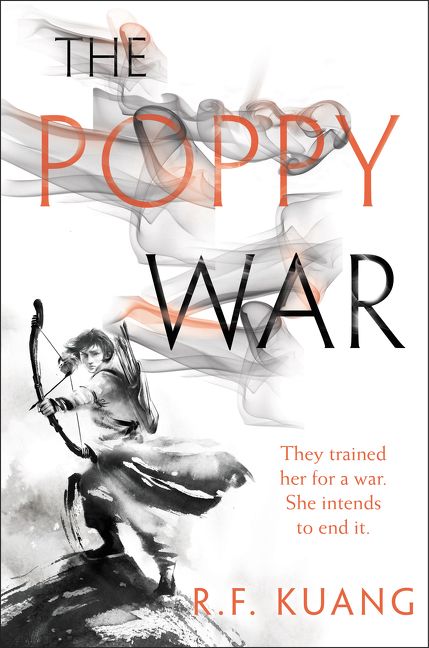 This is my favorite debut of the year, if not ever!!!
I can't believe that the author is still 22 and she wrote it while she was 19 years old. you all have to read it to understand but it is very dark so you may want to check the TW before readings it.
---
CINDERELLA – a diamond in the rough
Just like Cinderella, you didn't expect much out of this character in the
beginning, but they turned out to be a total gem
I didn't expect to love the characters in this series as much as I did :3
---
AURORA – sleeping beauty
A book that makes you sleepy or could not hold your attention
I read more than 50% of this and it felt like a chore and I felt sleepy every single time.
#SorrynotSorry
---
ARIEL – under the sea
A book with a water/ocean setting
I feel like a cheater choosing books which are re-tellings of those princesses!
---
BELLE – beauty and the books
Name a book with the best bookworm/book lover
I don't need to explain, do I?
---
JASMINE – the thief and the princess
Name a book with an unlikely love story (either in terms of romance or a book
you didn't expect to love so much)
This can be used to answer both but I can not explain because of spoilers.
---
POCAHONTAS – the real life princess
Name a book that is based on a real life person you want to read/have read
I talk a lot about this book here and it was literally a life changer!
---
MULAN – the princess that saved her country
Name the fiercest heroine you know
I have to agree with Virginia on this one. Aelin is a very fierce princess!!!
---
TIANA – the princess with the coolest and most diverse crew
Name a diverse book, whether it is a diverse set of characters or just diverse in general
I agree another time but you can't mention diversity without including this book.
---
RAPUNZEL – let your long hair down
Name the longest book you've ever read
Kingdom of ash!
---
MERIDA – I determine my own fate
A book where there is no love story/interest
I love those books, I don't like where the whole plot starts going around the romance thing and one book that represents this greatly is The Poppy War! I am allowed to repeat answers, right?
---
MOANA – how far »I'll go
A character that goes on a journey
Percy goes on many adventures in this amazing series and the chapters titles alone can tell you that!
P.S: ~This post was written while listening to Disney music~
---
I tag:
Melanie @TBR and Beyond
Brianna The BookWorm
Asha @acatabookandacupoftea
Caidyn @BWreviews
Karen Writes a lot