Sara tagged anyone who wanted to do this tag and I considered myself tagged. Follow Sara for daily awesome posts if you don't do that already!
---
Are there any books you started this year that you need to finish?
I finish all books that I start, this is my latest project that I am planning to finish before the end of the year!
Do you have an autumnal book to transition into the end of the year?
I have to agree with Sara and apologize for not having a right answer.
Is there a new release that you're still waiting for?
For this year no, but next years has tons of books I am anticipating!
What are three books you want to read before the end of the year?
Is there a book you think could still shock you and become a favorite of the year?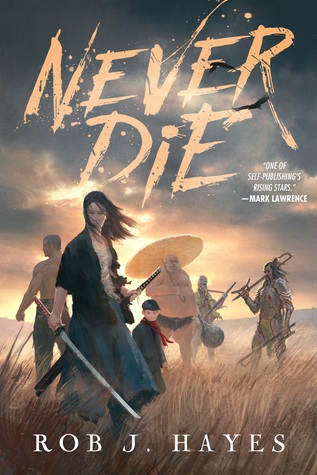 I am actually currently reading this one and I am loving it!!!
Have you already started making reading plans for 2019?
If you know me well, you know I am always calculating and planning everything. I don't have anything to share yet but I will do at the start of next year!
I'm tagging…
Since I basically tagged myself, I am going to do what Sara did and leave it open for anyone who wants to do this! Consider yourself tagged.
---
I am hosting an INTL giveaway on my twitter and it is really simple to participate, you only have to RT/F me there at this post:
Good luck and Happy reading everyone 🙂