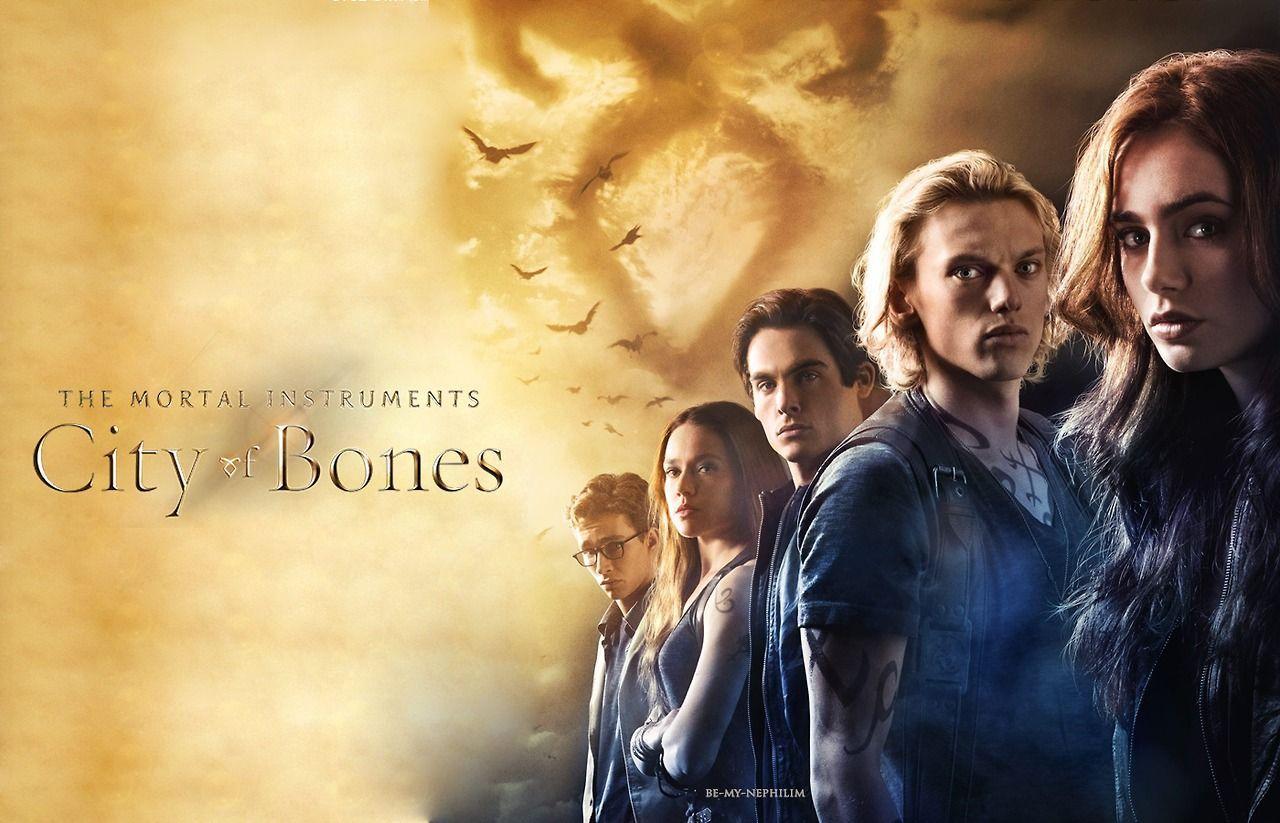 Paperback, 510 Pages
YA/ Fantasy/ Paranormal
By: Cassandra Clare
---
"Sarcasm is the last refuge of the imaginatively bankrupt."
🌟 I am blaming you all for not making me read this earlier, I thought I was going to hate this and it will be mediocre and to be honest it was better than half of the books I read this year! And if this is not Cassie at her best then I am stoked even more now for her other books which everyone agree are better!
🌟 I really liked the writing, Cassie is not one of these authors who wants to sound very deep and philosophical, I liked the constant roasting and come backs, I liked that the characters speak like teenagers do in real life! And if this will even get better then I should reserve a spot for Cassie in my favorite authors list.
"Is this the part where you start tearing off strips of your shirt to bind my wounds?"
"If you wanted me to rip my clothes off, you should have just asked."
🌟 As usual, I am not fan of the MC but I liked the secondary characters, especially Simon and Magnus Bane, I can't wait to see their development in next books, and although I felt the characters acted a bit older than their true age, the bag wasn't that large and I can overlook it. Also, I respect the fact that this book dealt with LGBTQ+ characters in a good way, a thing that is common in books these days but wasn't very much 11 years ago when this was released.
🌟 The plot was a bit slow at first but then it gets slower toward the last third of the book. I expected many of the twists but I was surprised by others. Another thing that I didn't expect in this series!!
🌟 I think the world-building was acceptable for a first book in a series and I think we still have lots to discover in this world, a thing that I will focus on more on my reviews of the next books, Obviously it has potential but I want to confirm that.
🌟 Summary: I went into this with low expectations which was a good thing and made me enjoyed it more, I expected a boring slow story that I have read many times before and a mediocre writing but I got everything I wanted and more from my first Cassandra book. I give this 3.5/3.75 out of 5 stars!
🌟 Prescription: If you were like me and wanted to discover the shadow hunters world but was hesitant because of the many books, then this is a good place to start without worrying!
---
If you want this book you can get it from here: