Top 5 Tuesday is weekly meme hosted by Shanah and this week's topic is Top 5 books on my Christmas wish list!!
I just want to explain that while everyone are happy and having the Christmas spirit, as medical students we don't get a break and we only have one day off from hospitals. We have rotations from 1st of August till Mid April and then we will have a break. Plus Christmas is not a big thing where I come from so I just am happy with all the positivity that I have been seeing floating around lately and I wish I could contribute more!!
Top 5 books on my Christmas wish list!
1- The Night Circus
I have been willing to read this for ages now, and I feel the only way is by getting a physical book!
2- A Court of Throne and Roses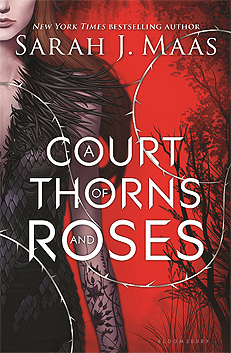 I actually started Throne of Glass because I got it as a present and then I bought the rest of the series! Kingdom of Ash ended up being great so I hope this series is the same.
3- Beartown
This is one of my favorite reads this year that I have as an e-book and I need to have the physical book for a re-read!
4- Elantris & Warbreaker
I have been in the mood to read a Brandon Sanderson book so much lately! I feel that I need to more books in this universe before continuing the Mistborn series!
5- The Poppy War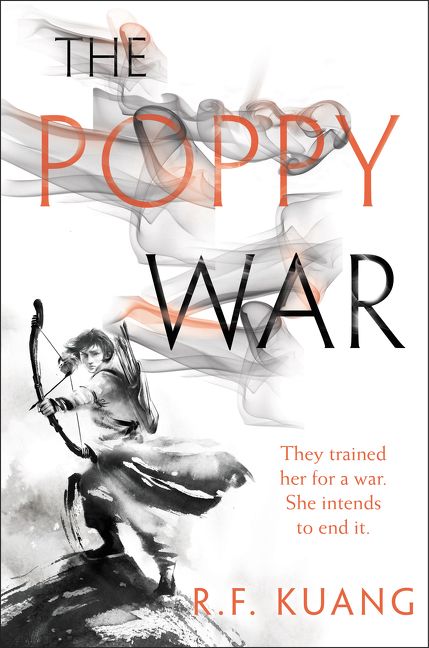 One of the best debuts ever. Period!
I want to re-read this again using the physical book before the second book is out!
I added these to a BD Wishlist:
https://www.bookdepository.com/wishlists/WFUT62
I hope you all have a wonderful time and Happy Xmas 🎅