Sara always keeps me in mind when she does HP tags and I am thankful for that! She's also a great blogger so you should totally follow her.
---
It's your first Christmas at Hogwarts. What's one book you've asked for this year?

I need to have a physical copy of this book in my life 😭😭😭
You spot Hagrid hauling the Christmas tree through the grounds. What is the longest (or heaviest!) book you own?
At 1258 Pages, the prize goes to The Way of Kings By Brandon Sanderson.
It's time for the famous Great Hall feast. What's one book you can't read without snacks?
I have to agree with Sara! Only a cup of tea with books and I am extra careful then so I won't answer this.
Well done, you've brewed your first Polyjuice potion. What's one book you'd change the cover of?

The cover does not do this book justice!!!!!
You receive a brand new Firebolt for Christmas. What's one book you read super quickly?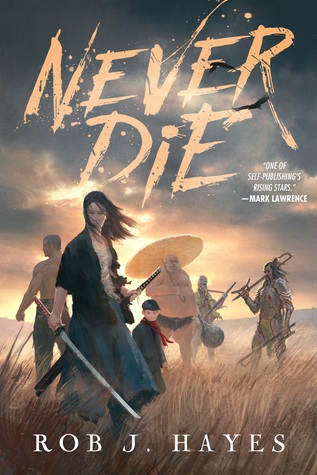 My latest 5 stars rating which all fantasy readers should read!
You join Harry for his first proper Christmas. What's one book you'd love to receive this year?
I only recently added this to my TBR but I have a very good feeling about it!!
You get hit by one of Fred and George's flying snowballs. What's a book you wanted to throw across the room?
If international shipping didn't cost so much, I would have donated this to anyone years ago. (I just can't damage a book despite me not liking it).
You've just visited Hogsmeade for the first time. What's one popular book you haven't read yet?
I already have the book so I am fixing this problem soon!
Congratulations, you've been invited to the Yule Ball. What book about Christmas do you love?
I don't recall reading any!
You find Ron's deluminator. What's one book that's helped you through some dark times?
I mean you all saw this coming, right??!
I'm tagging…
You, if you like HP since Christmas is over!