Yesterday I shared my top 10 books of the year and today I am sharing those books that I didn't like! I don't want to call them worst because I know many will like some of them so I am not judging the books or those who love them. Here are these books!
1- Jellicoe Road
2- And I Darken
3- Ace of Shades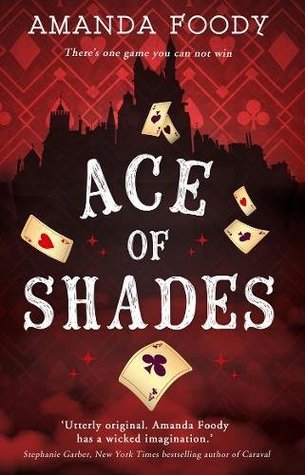 4- Strange Grace
5- The Handmaid's Tale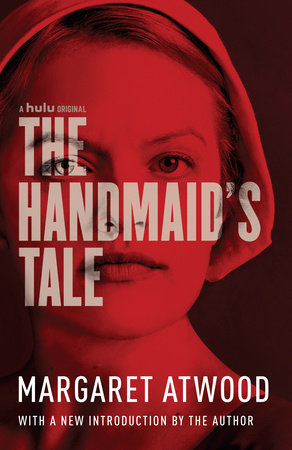 6- Blanca & Roja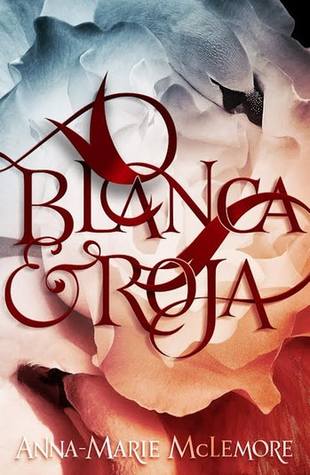 7- Seafire
8- The Witch Elm
9- Bridge of Clay
10- War Storm
So these were the books that I didn't enjoy this year. I am not going to explain why here because I already have rant reviews for these that you can see here or on my GR!
Do you like any of these? Or did any of them not work for you too!
Share your opinions with me below!