🌟 I saw this at Melanie's blog and took permission to do it. I wasn't surprised when she told me to go for it as she is probably the kindest reader! Thanks Mel ❤
---
🌟 So the idea behind this is that I asked 10 of my favorite bloggers/ readers to recommend me a book according to their knowledge in my taste, so these are all book I expect to love! In no Particular order, here are the reviewers and their recommendations!
🌟 Farhina (Additional Thank you for letting me use your picture as this post header!) chose The Scorpio Races.
🌟 Kaleena picked up Trail of Lightning for me 🙂
🌟 Leslie, who had a hard time picking up a book for me -We have a freakingly similar taste so I have read most of her fav books already- chose The Nightngale.
🌟 The amazing Noura went with Summer Bird Blue!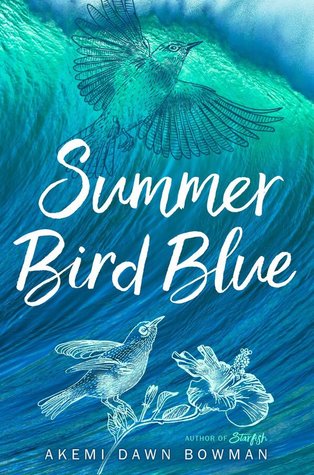 🌟 Sara's choice was Nevernight.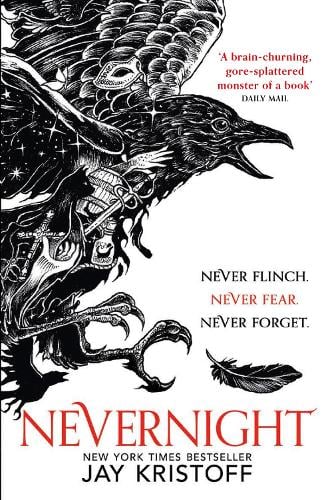 🌟 Lily recommended The Night Circus, one of her fav books!
🌟 Petrik aka King in the north, strongly recommended The Sword of Kaigen.
🌟 Kelly chose a book from my books-that-hunt-me list which is Scythe!
🌟 May chose Little Fires Everywhere and I am already scared of being destroyed!
🌟 Fares who also has a very similar taste to me chose The Serpent King!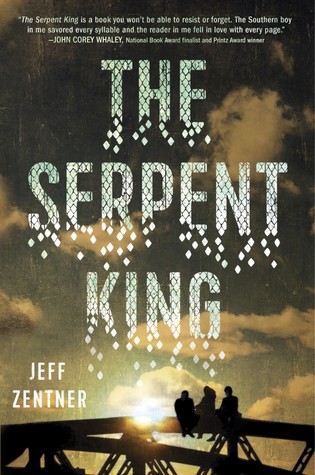 ---
🌟 I can say that I am extremely happy with how this list ended up looking! I will go through it slowly throughout the year and I am sure I will be in for a treat! Thanks to all of you guys ❤