I was tagged for this awesome tag by the similarly amazing Kelly aka one of my favorite bloggers. It took me ages to do this tag because I was waiting for the perfect time and since it is cold outside now and I am sick and home alone, I decided to do this one.
1. Black Coffee | Name A Series That's Tough To Get Into But Has Hardcore Fans
This was one of the series that is hard to get into, it is very dense and action packed. The series also gets better with each and every book and it has a hardcore fan base!
2. Peppermint Mocha | Name A Book That Gets More Popular During the Winter or A Festive Time of Year
I will agree with Kelly on this one!
3. Hot Chocolate | What Is Your Favorite Children's Book
This was the first series I ever finished and my reading life changed ever since!
4. Double Shot of Espresso | Name A Book That Kept You On the Edge Of Your Seat From Start to Finish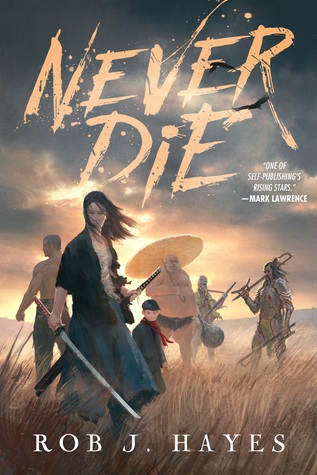 Never Die which will be out soon fits the description perfectly and was one of my 5 star reads for last year!
5. Starbucks | Name A Book You See Everywhere
Cassandra Clare books in usual keeps popping everywhere and that's why I decided to start them this year!
6. The Hipster Coffee Shop | Give A Book By An Indie Author A Shout Out
Another of my favorite reads last year that I keep raving about. Please read it if you like contemporaries!
7. Oops! I Accidentally Ordered Decaf | Name A Book You Were Expecting More Of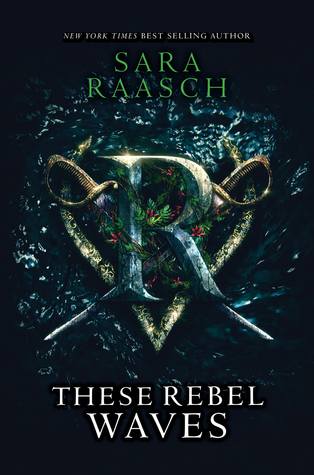 Can I agree once again?
8. The Perfect Blend | Name A Book Or Series That Was Both Bitter And Sweet, But Ultimately Satisfying
9. Green Tea | Name A Book Or Series That Is Quietly Beautiful
10. Chai Tea | Name a Book Or Place Series That Makes You Dream Of Far Off Places
11. Earl Grey | Name Your Favorite Classic
I Tag
You if you are cold, sick and love Coffee!