🌟 You may have noticed that I may not have been very active lately. I tried to post reviews of the books I read but I haven't been blog hopping properly. It was due to some health problems (I am now better, Thank God)!
🌟 This is my last couple of weeks in med school and then there is the finals month and I am focusing on my studies. I am taking a full hiatus from blogging from this moment till I am done with the finals.
🌟 If you are reading this just wish me luck please. I hope I will be back as a doctor next time with more book reviews, more discussions, giveaways and Summary Bookmarks ©.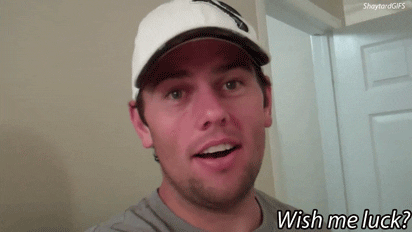 🌟 Happy Reading all 💖💖💖.