🌟 Hey, It has been a while since I raved about Six of Crows, one of my favorite books of all time! And what's better than a whole tag to do so! Thank you Divine for tagging me <3!
---
🌟 Nina Better Be Plus Sized: A Book with fantastic fat rep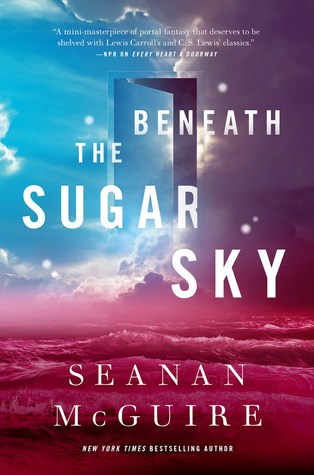 🌟 MALINA is NOT my OTP: A Book where you couldn't get behind the romance
🌟 'The Darkling Isn't Dead': A Book in which you connected with the villain
🌟 Don't You Dare Whitewash!: A Book to TV/movie adaptation where character's ethnicity was respected.
🌟 The King of Scars: A Book by a beloved author you are super excited about
🌟 Inej & Kaz: Fan Cast Your Faves
🌟 No Mourners. No Funerals: A Book quote that has stuck with you.
"Happiness can be found in the darkest of times, if one only remembers to turn on the light."

– Dumbledore/ J.K. Rowling

🌟 Tag your faves and spread the hype!
I suck at this, so if you are a SoC fan, consider yourself tagged!