Top Ten Tuesday was created by The Broke and the Bookish in June of 2010 and was moved to That Artsy Reader Girl in January of 2018! Today's theme is submitted by Kaitlin Galvan @ Somehow I Manage Blog and it is top 10 Unpopular bookish opinions!
---
1- Amanda Lovelace Poetry does not feel like Poetry but I think this is a little bit popular!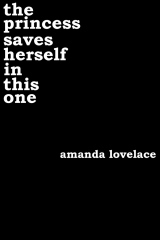 2- I love Cliffhangers, I said this before on my blog but I do love them, they usually are a huge twist and if I can't wait then that means they are great ones. I don't mind waiting because I always have something to read and time flies by!
3- Kiertsen White books are not my cup of tea!
4- Some books work better as movies! I will leave it at that.
5- Naomi Novik books are not for me!
6- John Green books are over-rated!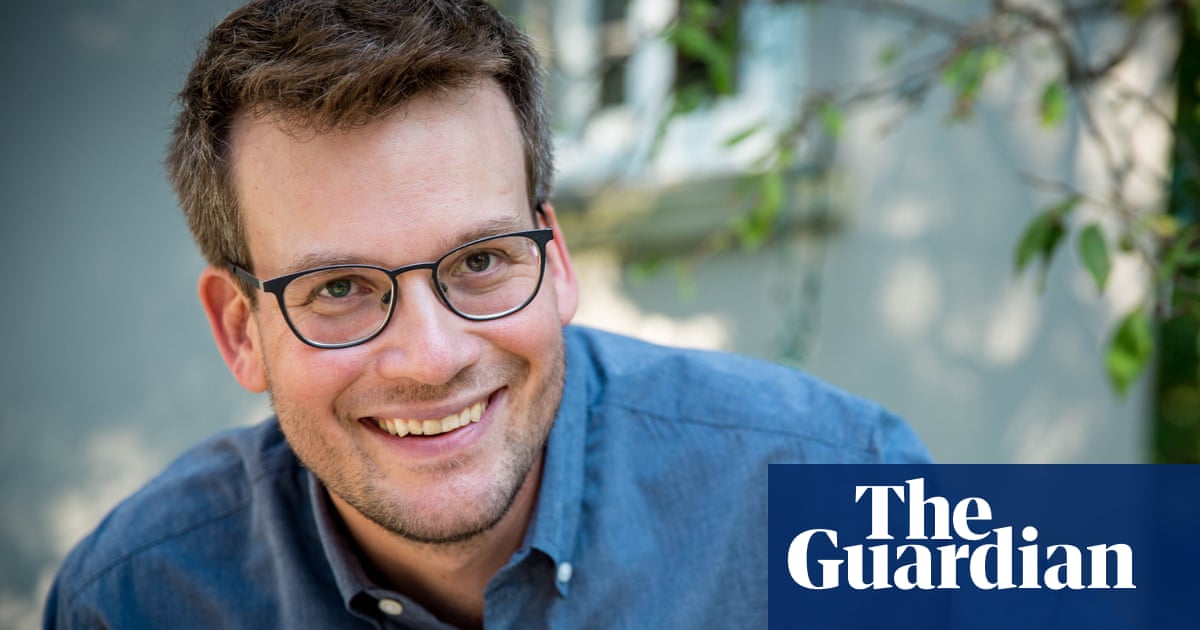 7- The Perks of Being a wallflower! I just don't get this book!
8- War Storm is a very disappointing book! I think this is becoming more popular but not when I read it when it was released!
9- SJM is a good writer! I have mixed feelings about the author but I think she is still one of the best in the writing communities!
10- The book I hate most is Carry On!!!!! Cheesiest and silliest book I have ever read, it makes me angry whenever I see the cover.
I am always honest when it comes to reviews and unpopular opinions are kind of my thing so share with me your opinions and I will be happy to check them!!