This is hosted by Taking on a World of Words & we basically just have to answer the 3W question which are:
---
🌟 What are you currently reading?
🌟 What did you recently finish reading?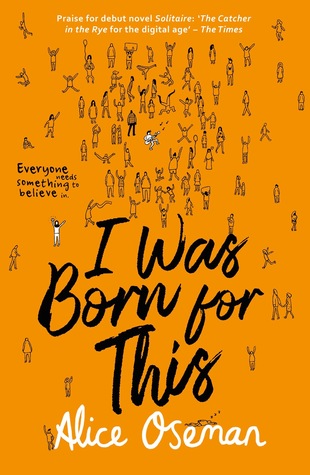 🌟 What do you think you'll read next?
---
🌟 You are probably here for the giveaway, I am hosting it on twitter, all you need to do is Rt/Follow me there:

https://twitter.com/Hamad9626/status/1143862385469460480
---
🌟 Happy Reading all!