I was tagged for this one by Inkgirlandwords. Go and check her nice blog!!
---
1) a really hyped book you're not interested in reading: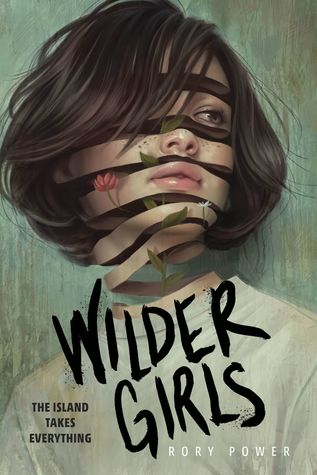 To be honest, lately I haven't been interested in any of the new YA books and cool covers won't seduce me anymore! I picked this one as everyone have been reading it lately!
2) a series you won't start/won't be finishing:
Whether it is the author or the book itself, I don't know. I just know that I am not interested in the second book!
3) a classic you're not interested in: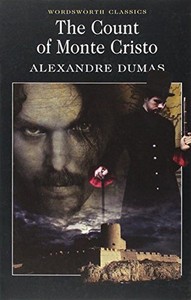 My friend got me this book for my birthday and then he decided that I should not read it! not mentioning the fact that it is more than 1000 pages! Thank you, next.
4) a genre you never read:
I almost tried all genres before deciding what works and what does not. Apparently, I don't read Erotica, Historical Fiction and Christian Fiction!
5) a book on your shelves you'll probably never actually read:
I still don't know why I bought this one, I picked it up 2 years ago and I am still not in the mood to read it. I don't think I will read it soon either!
I always have the hardest time tagging people, this is a short and easy to do tag so If you like it then you're tagged *Wappa!*.