I was tagged for this by my amazing friend Kelly! I love Kelly's blog and her aesthetics and she is a very wonderful person. I recommend following her guys! I was a bit hungry so this is the perfect time to do this tag!
---
The Rules
➽ Link back to the original creator – Becky!
➽ Feel free to use any of the pancake graphics in your post, Thank you Becky! or create your own!
➽ Tag 5 other people at the end of your post, and let them know you've tagged them.
---
Laini Taylor has a very unique, very beautiful prose and I highly recommend at least trying her books!
---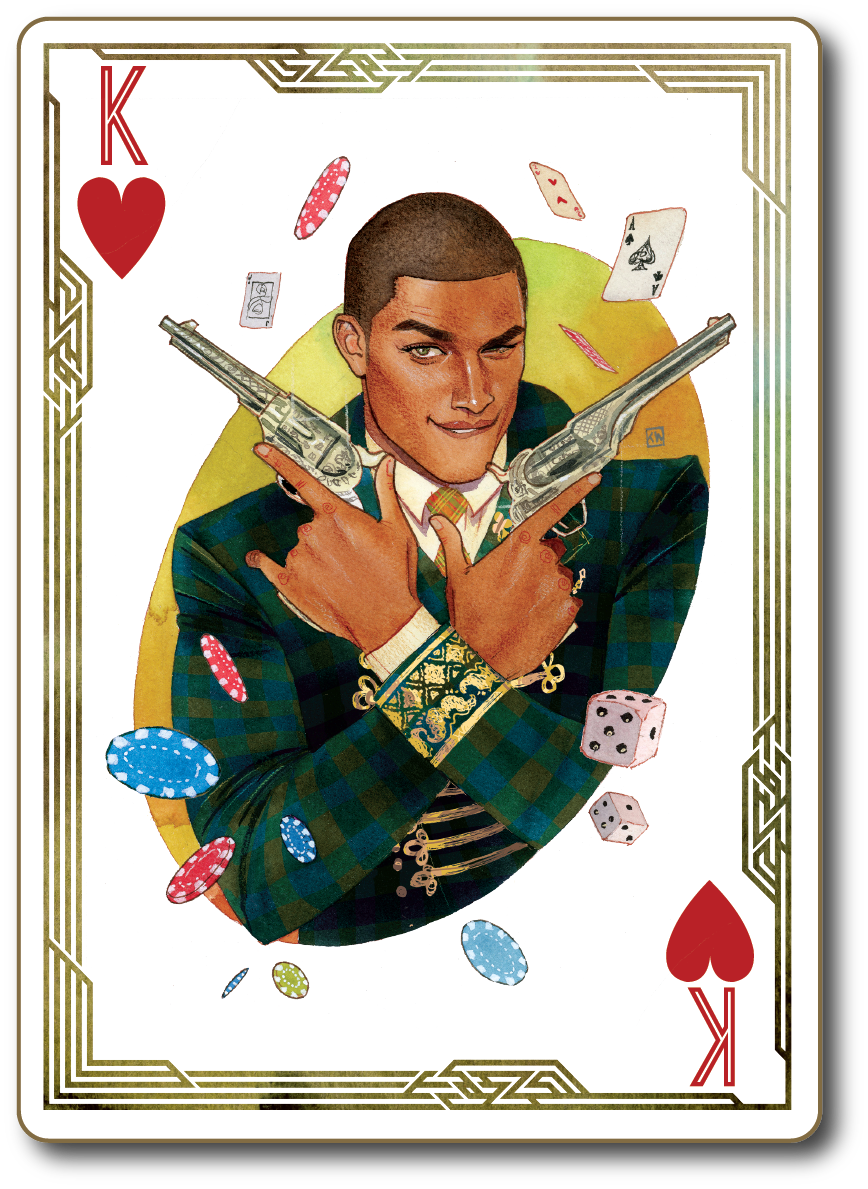 Jesper from Six of Crows was the first ti come to my mind!
---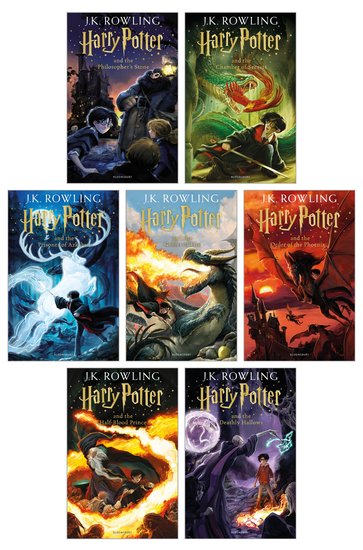 – After all this time?
– Always
---
I recently finished this book and didn't want to read another book after doing so!
---
Go and read this book!
---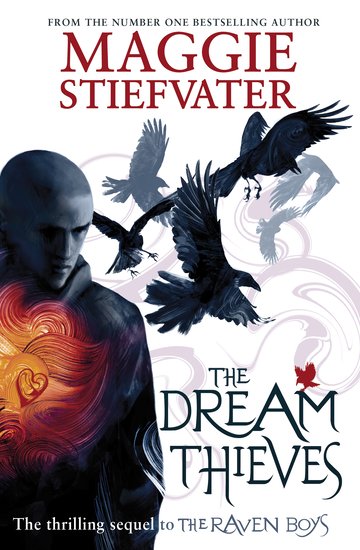 Ronan Lynch from TRC surely has many layers! I can't wait to read his story!
---
Who else would let me keep guessing other than the queen on mystery! She wrote it as a dare to a book where you won't be able to tell who was the murder!!!!!!
---
I agree with Kelly on this one! Beware that I know the relation is not a healthy one!
---
No comment!
---
This book has the weirdest most unique cast ever!!!
---
Tag time
And anyone who is hungry and want a pancake too!!