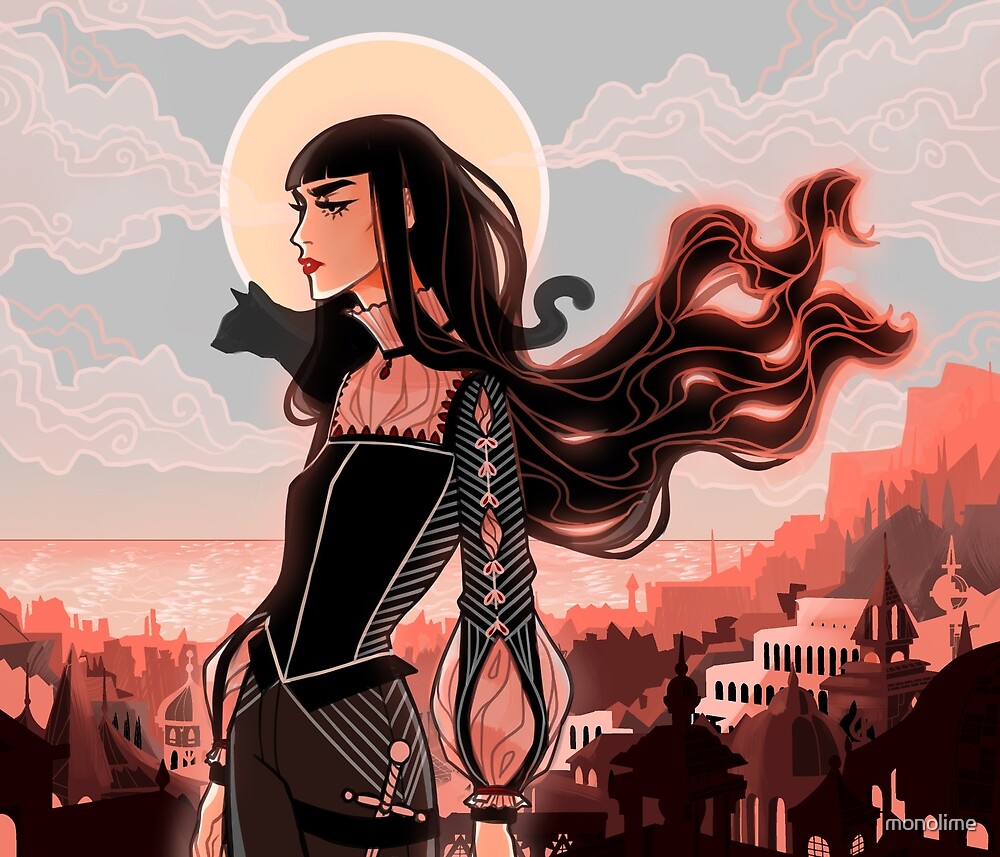 E-ARC, 512 Pages
Adult/ Dark Fantasy
By: Jay Kritsoff
Rating: 🌟🌟🌟
"Fear has its uses," he replied. "Fear is what keeps the dark from devouring you. Fear is what stops you joining a game you cannot hope to win."
🌟 So people saw my 3 stars rating on GR and were wondering and O, friends, it is time to give you all the answer and let me remind you of a few things, my rating for books 1 and 2 was 5 stars (book 2 felt more like a 4 but I can be generous sometimes). No one was surprised as me by the rating of this one.
🌟 I don't know why I keep thinking of Jay as a new author to me, I was surprised by the fact that I read 8 of his books after finishing this one (This series, The Illuminae files, Aurora Rising and LIFEL1K3) and let me tell you something, there is a formula that Mr.Kristoff uses and I liked it before but this time it was too much as I will explain.
🌟 I am not going to talk about the plot as it is hard to do so without spoiling and this will be spoiler-free! There was something good in each book of the series, book 1 was the best but was a bit hard to get into, book 2 was easier to get into but the characters and settings were not as interesting, this one has the best beginning, we revisit the characters from the first book, the settings is great and it was easy to get into without the purple prose in Nevernight.
🌟 I felt the author did a great job at first and many things were explained from the start, usually, the books are slow at first and pick up toward the end. This time it was the opposite, I would say the first 20% were excellent and then it became a cluster of too much smut and sarcasm!
🌟 I have gained a little experience in knowing how will books do and mark my words, this currently has a 4.57 average rating but it will drop, this will be as controversial as book 1, some will love it and some will hate it and other won't even finish it!
🌟 The writing was not bad per se, the problem is that too much was given at first and so the rest of the book felt like fillers to add pages! nothing much happens, it becomes so repetitive and boring, it was just smut scene after smut scene and the sarcasm that I liked in the first two books was not the same in this one. I felt it was overused and unnecessary in many places, it started getting on my nerves, to be honest! If you check the previous books reviews, you would see that people enjoyed the darkness and the sarcasm, I think Mr.Kristoff did the logical thing and increased the dose this time! but too much of anything can be lethal. And the footnotes in this one were more tamed than book 2. There was a portion of the book were they disappeared altogether and then they popped up later in a funny way.
" How do you kill a monster without becoming one yourself?"
🌟 There were not many new characters this time and that was better, I like the characters that we already had and so we got to know more about them. If you like the romance in book 2 you will probably like this one, if you prefer the one in book 1 then you will probably think of this as meh!
🌟 We finally get to understand more about the world and I like the world-building in this one which is not complicated but is unique.
🌟 The plot in this one was not as good as the first two books, that jaw-dropping, mind-blowing twists were not found this time and I was able to predict the ending of this one as I messaged my friend Azrah with some theories while reading it! Also, Mr.Kristoff found a way to praise himself in this one and although I thought it was funny at first, I did not think it was something important to the story but apparently that thing was important in the story and you may be thinking "what is he talking about??!" and I know it sounds like I am hallucinating but you will understand when you read this one.
"When all is blood, blood is all."
🌟 Summary: I think I am forgetting some things that I wanted to say but this became another huge rant so bear with me xD. The book was not as good as the first two books, it delivered an excellent introduction but was lost after that in sex and sarcasm. It was predictable but with good characters and writing.