🌟 I always do better when I have a TBR so I tried to construct a TBR once again this month. I had different plans for this month but there is a problem at the postal office and I still haven't got the books I ordered last month. These books are ones I do have so I will be reading them for sure:
1- The Never Tilting World
---
2- The Last Seance
---
3- Tea Dragon Society
---
4- A Conjuring of Light
---
5- Maus
---
6- Sorcery of Thorns
---
7- The Night Circus
---
8- A Murder is Announced
---
9- The Blade Itself
---
10- The Boy in The Striped Pyjamas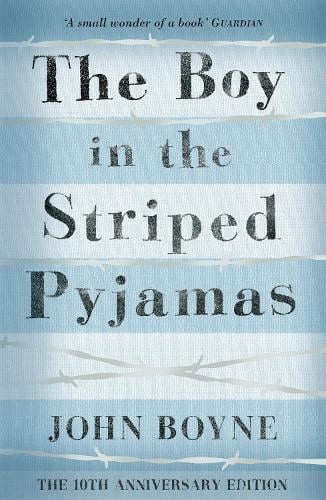 ---
11- Sword of Kaigen (Hope to get it this month)
🌟 So this is my September TBR, I don't know how much I will be able to read so I kept it rational! If I finished those, I will be very happy and anything plus will be excellent! Do you have a TBR and what books do we have in common?