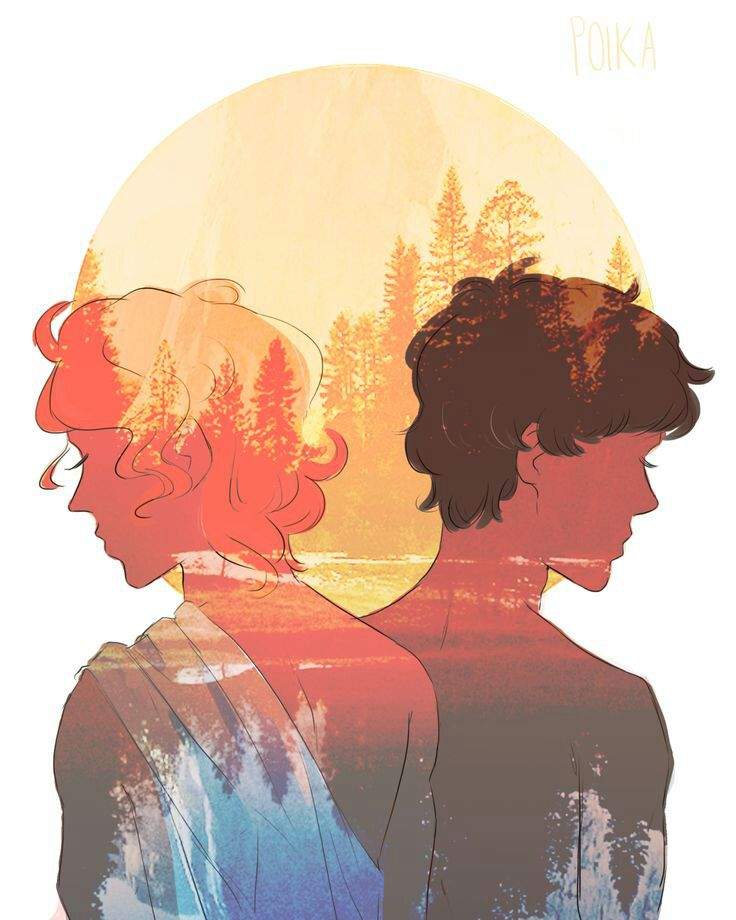 Paperback, 352 Pages
Mythology/ Fantasy/ LGBT/ Historical
By: Madeline Miller
Rating: 🌟🌟🌟🌟🌟
"Chiron had said once that nations were the most foolish of mortal inventions. "No man is worth more than another, wherever he is from."

🌟 I have heard a lot of great things about Madeline and this book and I did not read it for the longest time. When she released her second book, I jumped immediately into it and I liked her writing but I was a bit bored and the plot could not capture my full attention then. I decided to give this book a chance and I am glad I did because I understand the hype! and for all I know, I am part of the hype now!!
🌟 I am a sucker when it comes to Greek mythology and was always fascinated by it from movies to games and novels! And who better than a Greek teacher to write a book about the subject?! (Madeline students, you're so lucky!).
🌟 The writing was as good as I wanted it to be, the book follows the life of Achilles and Patroclus from being young boys to war leaders! I am a fan of this setting in books when it is done right because rather than telling me about the characters background, I get to live it trough their eyes and get much more. Madeline prose is great, it has this magical touch that makes it easy to read but it is unique at the same time!
"We were like gods at the dawning of the world, & our joy was so bright we could see nothing else but the other."
🌟 The characters are the strongest point in the book, I could feel them, they were so fleshed out and humane! I cared about them, I rooted for them and their love was very graceful and not erotic, just suitable for demi-gods!! There is some major character development for both characters and I do love both although I am more of team Achilles!
🌟 Another thing that captured my attention was Thetis love for her son and the things she was doing to protect him and her sacrifices through his journey. She may not appear as a good Goddess but I loved how her maternal instinct to protect her child was a major thing the whole book!
🌟 Plot wise, it was entertaining from beginning to end. The second half was more interesting because of the war but it wouldn't have been so without the first half! My favorite trope is probably prophecies and there were some prophecies here -as there should be in any Greek mythology- and that means bonus points for the book!
"I could recognize him by touch alone, by smell; I would know him blind, by the way his breaths came and his feet struck the earth. I would know him in death, at the end of the world."
🌟 Now I kind of knew how this ends but that did not change my experience reading the book, I did not cry as many other readers did but it certainly gave me many feelings!
🌟 Summary: this book gave me all I asked for and more with good writing, characters and plot! I will remember these characters for a long time for sure! I recommend strongly for fans of Greek mythology!