Top 5 Tuesday is weekly meme hosted by Shanah , this week is a free topic and I want to use this chance and do Top 5 self published novels because I wanted to do this for the longest time!
I am really impressed by self published books. Some of these books are on my favorite shelf and I gave them high ratings which I don't usually do. I think the idea that one author pulling this alone (or at least leading them team) makes it more awesome! I think traditional publishing makes authors fit into a mold that self published authors do not have to commit to thus unleashing more creativity and staying away from the tropes and drama. I am keeping this short and giving you those 5 books right now!
I may be cheating with this one because this is traditionally published now. But I knew the book from back in the day when it was self published and I like it.
---
One of my favorite contemporaries and I relate to this one on a whole different level, the family drama in this one was amazing!
---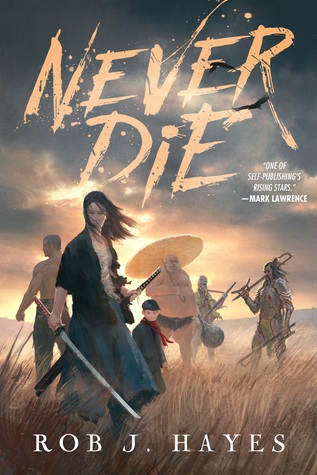 An awesome standalone fantasy that shows fantasy books do not have to be huge to be awesome! I can't recommend this enough for fans of the Japanese culture!
---
One of the darkest fantasy books that I ever read, maybe the darkest to be honest! This is not your typical fantasy read and grimdark fantasy fans MUST read this one.
---
Another Epic fantasy standalone that is mind blowing and one of the books that every fantasy fans should read! This had everything and was full of action and great characters. GO AND READ THIS ONE NOW!!!!
These were my top 5 self published books, what are yours?