Time for another book tag and this time I have the I dare you book tag which I was tagged for by my favorite source of tags, Siobhan! Follow her blog for more tags and reviews and awesome posts!
What book has been on your shelf the longest?
---
What is your current read, your last read, and the book you'll read next?
---
What book did everyone like, but you hated?
---
What book do you keep telling yourself you'll read, but you probably won't?
---
What book are you saving for retirement?
---
Last page: read it first, or wait 'til the end?
Till the end!!!
---
Acknowledgment: waste of paper and ink, or interesting aside?
Interesting and sometimes they have very good stuff there, I read everything, including the acknowledgment and the about the author page!
---
Which book character would you switch places with?
Harry Potter, so I can hang out with Hermione and Ron
---
Do you have a book that reminds you of something specific in your life? (place, time, person?)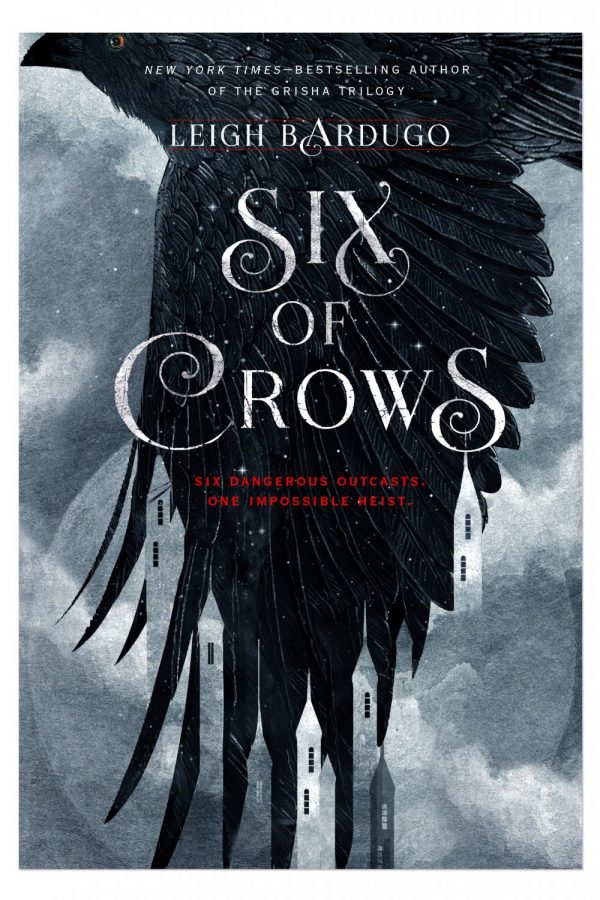 It was winter, first 2 weeks in the surgery rotation with a very hard to please doctor! This book helped me survive those couple of weeks!
---
Name a book that you acquired in an interesting way
A gift from my English teacher in school for scoring 99% in English.
---
Have you ever given a book away for a special reason to a special person?
I recently gifted this to my friend as he is a fan of Philosophy and I am not.
---
Which book has been with you most places?
I guess the Ebooks on my phone?
---
Any "required reading" you hated in high school that wasn't so bad two years later?
We did not have required reading at school!
---
Used or brand new?
Brand New.
---
Have you ever read a Dan Brown book?
I read 3: Inferno, Angels and Demons and Origins! The more I read the more they become predictable and less realistic!
---
Have you ever seen a movie you liked more than the book?
Not really, but I predicted some books will be better as movies such as Love, Simon!
---
Have you ever read a book that's made you hungry, cookbooks included?
---
Who is the person whose book advice you'll always take?
Depends on the genre, but these people includes some of my friends IRL and some of my fav bloggers/ reviewers!
---
Is there a book out of your comfort zone (e.g., outside your usual reading genre) that you ended up loving?
I Tag : YOU!