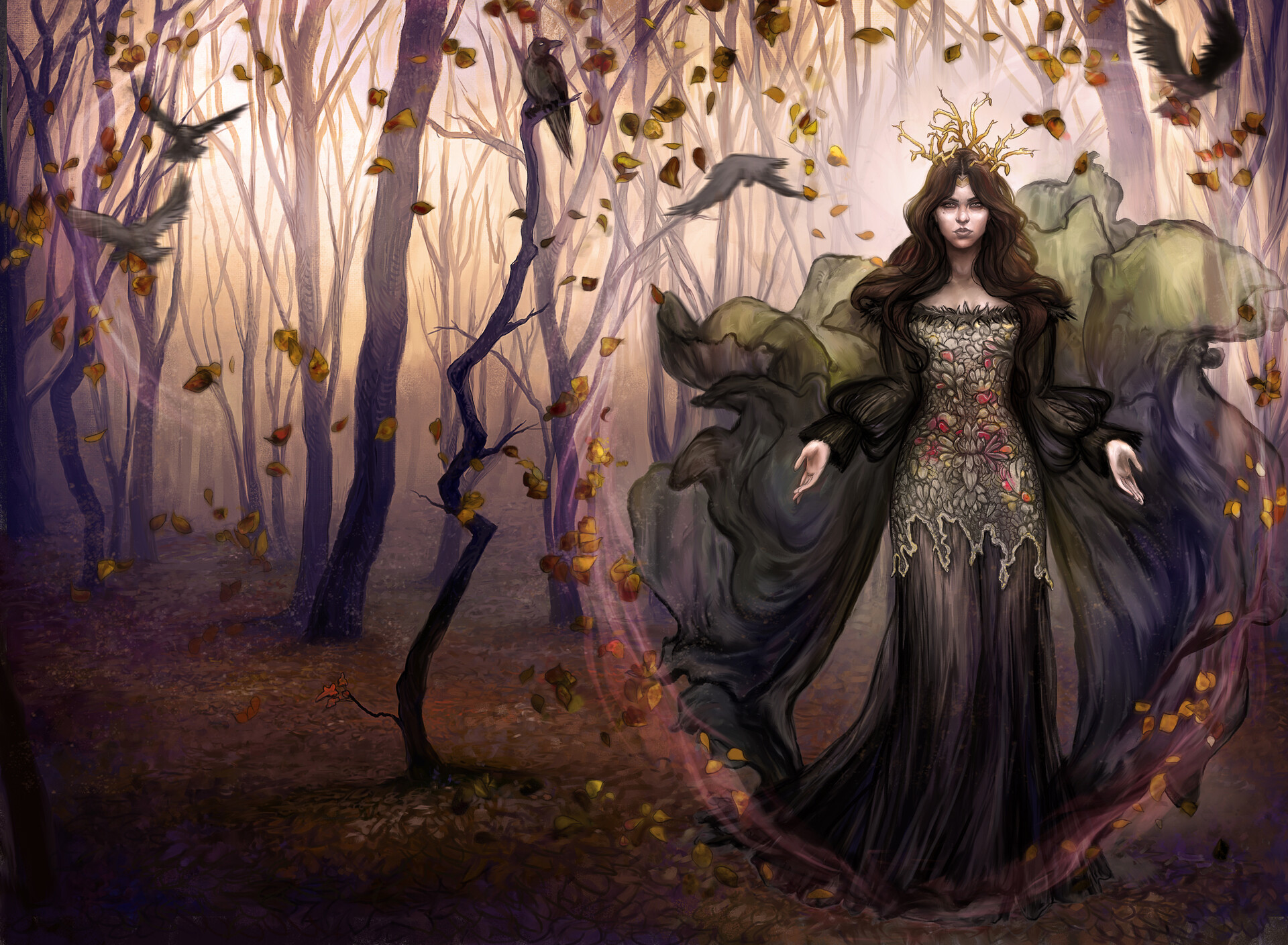 Paperback, 314 Pages
NA/ Fantasy/Paranormal/ Romance
By: K.J. Sutton
Rating: 🌟🌟🌟 3/4
"Hell is empty, and all the devils are here."
Disclaimer: Review copy provided by the author in exchange for an honest review.
🌟 When the author contacted me to review this book, I did not know what to expect. I saw that it has faeries and it is a NA book which I think the book community has a severe lack of. I initially thought it was a standalone but it looks like a trilogy and I have no problems with that. The book left me wanting more.
🌟 The author has a nice prose that fits the story and the genre! The prose is easy to read and it can be romantic without all the extra cheese. There were some quotes I liked for sure and the book gave me SJM vibes. I will speak more on that when I talk about the plot.
🌟 Fortuna was a good character, she has a clear object, to rescue her brother and she will try her best to do so! Fortuna is actually a Nightmare, one of the many fallen creatures the book have, she and her borther's are the last of their kind and the book also focuses mainly on Faes. Vampires, werewolves and other creatures are mentioned but not heavily. Since the book is NA, Fortuna was kind of mature and not the typical YA girl although she had her flaws. That may be a thing I preferred over SJM characters which are all flawless. The rest of the characters are also well written, I can still imagine them fresh in my mind and I also associate them with some emotions such as respect, hate, empathy and others! For a book of only 300 pages to make me connect with characters in such a way it is a great achievement! The characters are surely diverse and THERE WAS A FREAKING HIJABI MUSLIM FAE!!! That is a small detail to a secondary character which did not impact the story but it was good to see a representation in such a casual way.
"Nightmares may be lies, but we don't have to be liars."
🌟 I have been comparing and mentioning SJM for a reason. The plot is kind of similar to ACOTAR, we have our MC who is forced to love a strong fae and then all kind of emotions are thrown into this mix! There was mentioning of mating, The usual courts, a trial, and riddles! I recently read ACOTAR so I had it fresh in mind and I could not help but to compare them. I am not saying it is based on ACOTAR because it has its own atmosphere but I think they both have a root originating from a similar mythology.
🌟 I really enjoyed this and the fast pacing helped making it a page turner. The problem is that for a strange reason, my last 3 reads have been too fast-paced. I think the characters were obliged to act in a certain way and that makes me accept part of the fast-pacing, but I guess if it was a bit slower with a dozen more pages then it would have been more enjoyable. It is just that the pacing makes it hard to have a strong emotional connection with characters and make some events seem unbelievable.
"A beautiful thing was much harder to destroy than an ugly thing."
🌟 Summary and Prescription: I was pleasantly surprised by this book and I am surely interested in continuing the rest of the series. The book had some good writing, unique characters. The pacing was a bit too fast and the plot will appeal to fans of SJM, with less cheese and more diversity! If you love stories about Faes then I think you should be picking this book sometime.