🌟 This year, I decided to do a small challenge, where I asked 10 of my favorite bloggers/ readers to pick up a book that they think I might enjoy! I read them through the year and I am happy to have done this because it was a success. I am doing this again next year and I already have a list!
🌟 Here are the bloggers, what they chose and what I rated those books! I will link all of the reviews to those books too!
🌟 Leslie: The Nightingale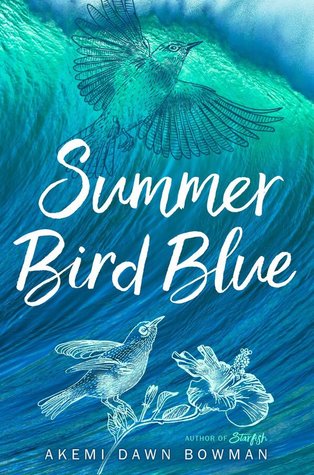 🌟 Sara: Nevernight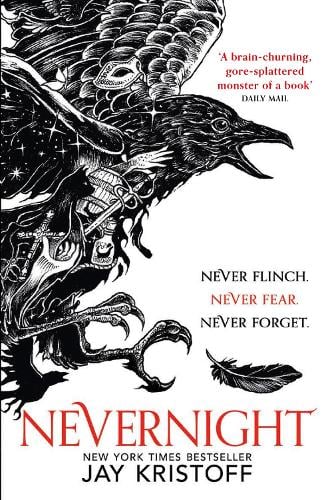 🌟 May: Little Fires Everywhere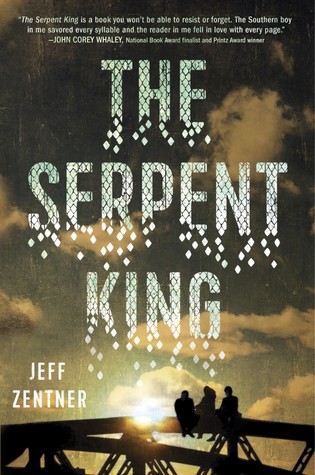 ---
🌟 So in general, my friends know me so well and the ratings of those books were high! Looking forward to next years challenge!