🌟 Today is the official launch of my new book club: The Book Clinic! And now we have a logo thanks to the awesome Kat from Novels and Waffles! (Her commissions are open now so take the chance!)
🌟 So today is going to be the start of "The Book Clinic"s first read and that is going to be The Fifth Season by N.K. Jemisin.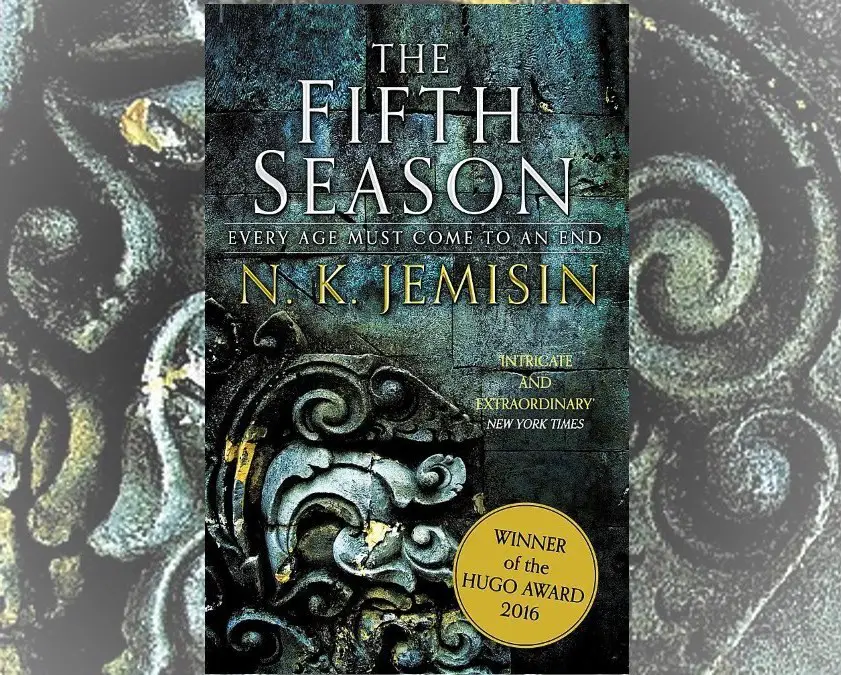 🌟 I picked this one because I think it is an adult book that will appeal to younger readers too and all 3 books in the series won the Hugo Award! I am very excited for this one and hope it does not disappoint anyone. I will update you with how the BR was when I post the review of this book after I finish it!