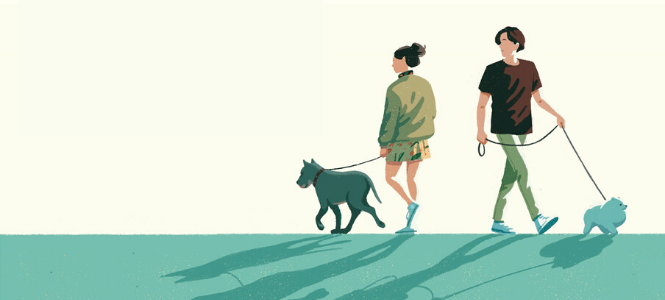 Ebook, 289 Pages
YA/ Contemporary
By: E. Lockhart
Rating: 🌟🌟🌟
I read Lockhart's "We Were Liars" a few years ago and although it is a controversial book, I did like it. I haven't read anything by the author ever since although I wanted to. I did not know about this book until I saw one of my friend's rating pop up on my GR feed and I was interested. My first thought that it sounded similar to "Again, but better" but it was actually a bit different.
I did not know that Lockhart had many books released and that she wrote romance novels too. This is not a romance story, I have seen many reviews mentioning that and I do agree. The book currently has a relatively low rating on GR (3.28) and that just made me more interested. I initially liked the book but the ending (endings?) was not satisfying for me.
The story follows Adelaide after her breakup with her boyfriend and also it touches upon her brother who is an opiods addict. The magical part is that we get to see events in parallel universes and then the events in the story we are reading (Different fonts were used) and that was initially confusing but I ended up liking it more later in the story. The plot was not the typical romance story that I have read many times in YA novels and that is good. On the other hand, I believe it has open endings which kind of got on my nerves and I still don't understand what was the point of it.
The writing is good, I think Lockhart has a good prose but I didn't understand why sometimes the paragraphs turned into columns like slam poetry which did not make sense at all and I think it was just used to expand the story to fill more pages because I think the word count is only around 50-60K words.
Adelaide is an okay character, I think I will forget about her sooner than later and what also made me sad that all the males in this book were kind of a-holes even in the parallel verses. The book has a sad atmosphere so you need to be in a certain mood anyway to like it.
Summary: Again Again was a weird read for me, the story was kind of going well with a few things that irritated me but the last chapters were not my cup of tea. The writing is good, sad and atmospheric. If you are looking for a weird read then you may still love this one!