🌟 This month I will be doing my rotation in the Emergency Room which is known as the hardest, most exhausting rotation. I can't stop reading but I hope to be able to read as much as I want. I picked a mix of small, medium and a few large books that I hope to finish in this month:
1- Less
---
2- The Once & Future Witches
---
3- Anxious People
---
4- Warbreaker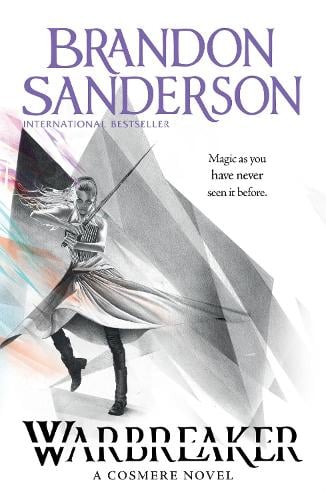 ---
5- Juice like Wounds
---
6- Blackflame
---
7- Ask Again, Yes
---
8- Sightwitch
---
9- The Name of the Winds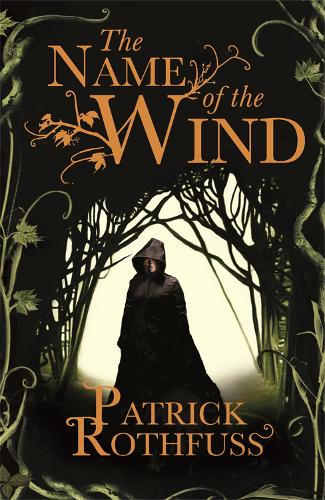 ---
10- The Sandman
🌟 So this is my September TBR, I don't know how much I will be able to read so I kept it rational! If I finished those, I will be very happy and anything plus will be excellent! Do you have a TBR and what books do we have in common?